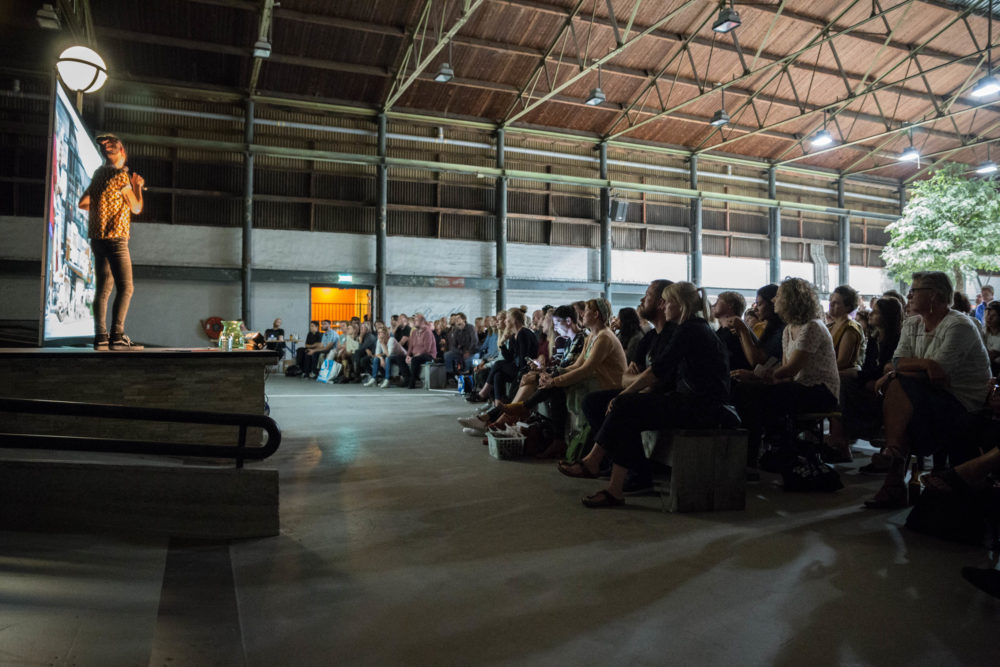 Skatepark Pier15 will be hosting Playgrounds Blend in Breda
Playgrounds Blend is on the move! For the second edition of Blend we've put an exciting new collaboration with skatepark Pier15. A venue in the heart of creative community in Breda where we can set up a vibrant festival and meeting point for our audience.
Leon van Rooij, director and curator of Playgrounds: "Pier15 is perfect for Playgrounds. An inspiring venue with an edge where we not only can establish an amazing line-up with top notch progressive artists but also facilitate a nice environment to meet each other. It will help to strengthen the international community and connect to the creative community in Breda."
Rinse Staal, team lead Pier15: "Pier15 takes up a serious spot in the creative and cultural scene in Breda. Always connected to the urban scene of course. The collaboration with Playgrounds fits perfectly. A festival with international leading filmmakers and animators will contribute to the development of the Haveneiland area as we've planned it."
Prepare for a Blend of vanguard artist talks, live performances, music, graffiti, tattoo artists, indie games, an expo by leading international illustrators and designers, food trucks, and much more! Full pass tickets are now available!