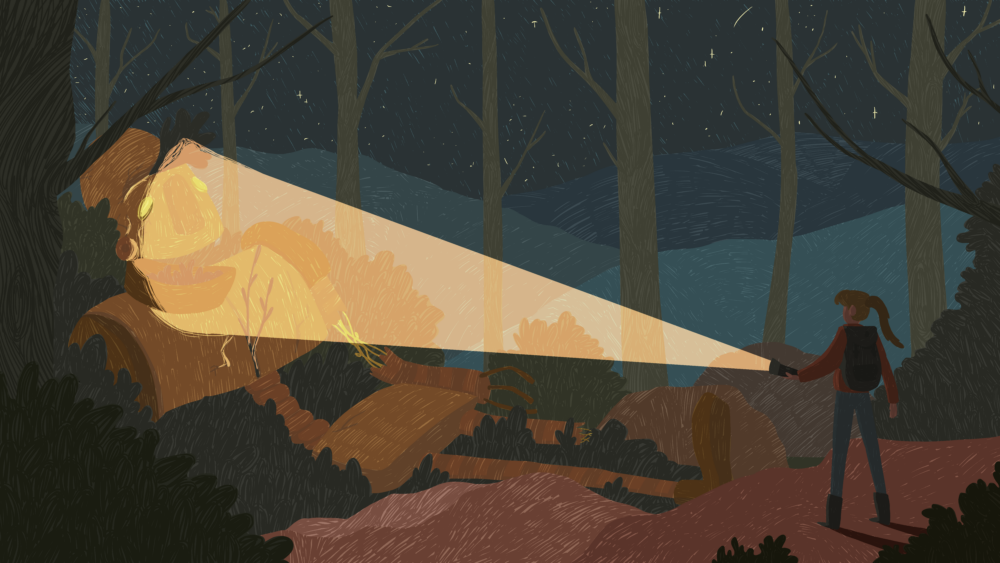 Put those long summer days to use and explore more talent! In our series curated together with KONKAV, Fresh Faces, we put this time in the spotlight an illustrator and visual storyteller based in Breda. Her works are a perfect fit for this time of year, so enjoy the amazingly creative projects of Kimberley Rochat.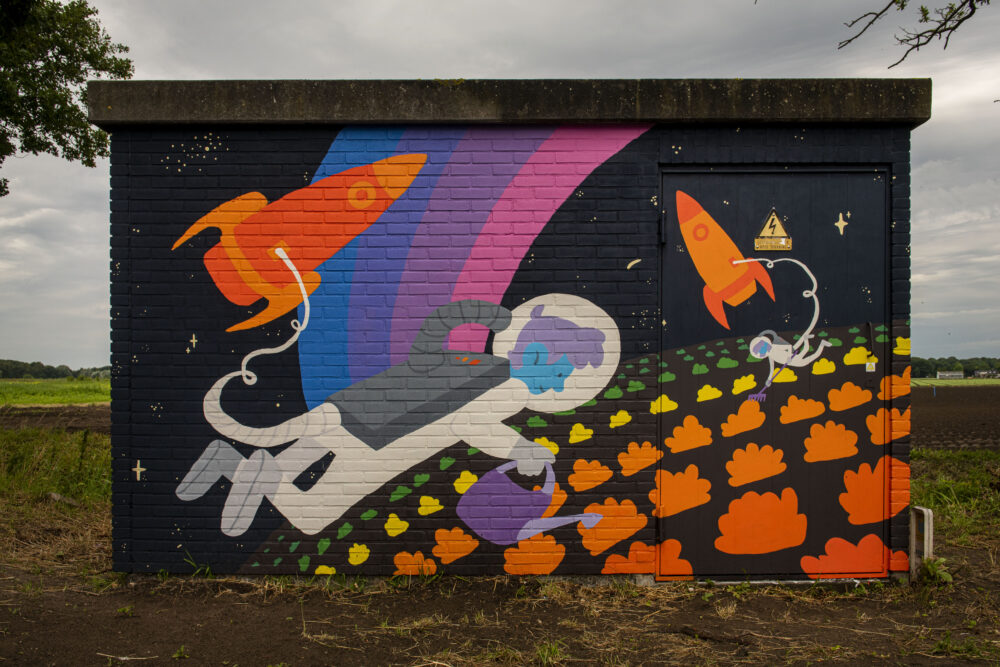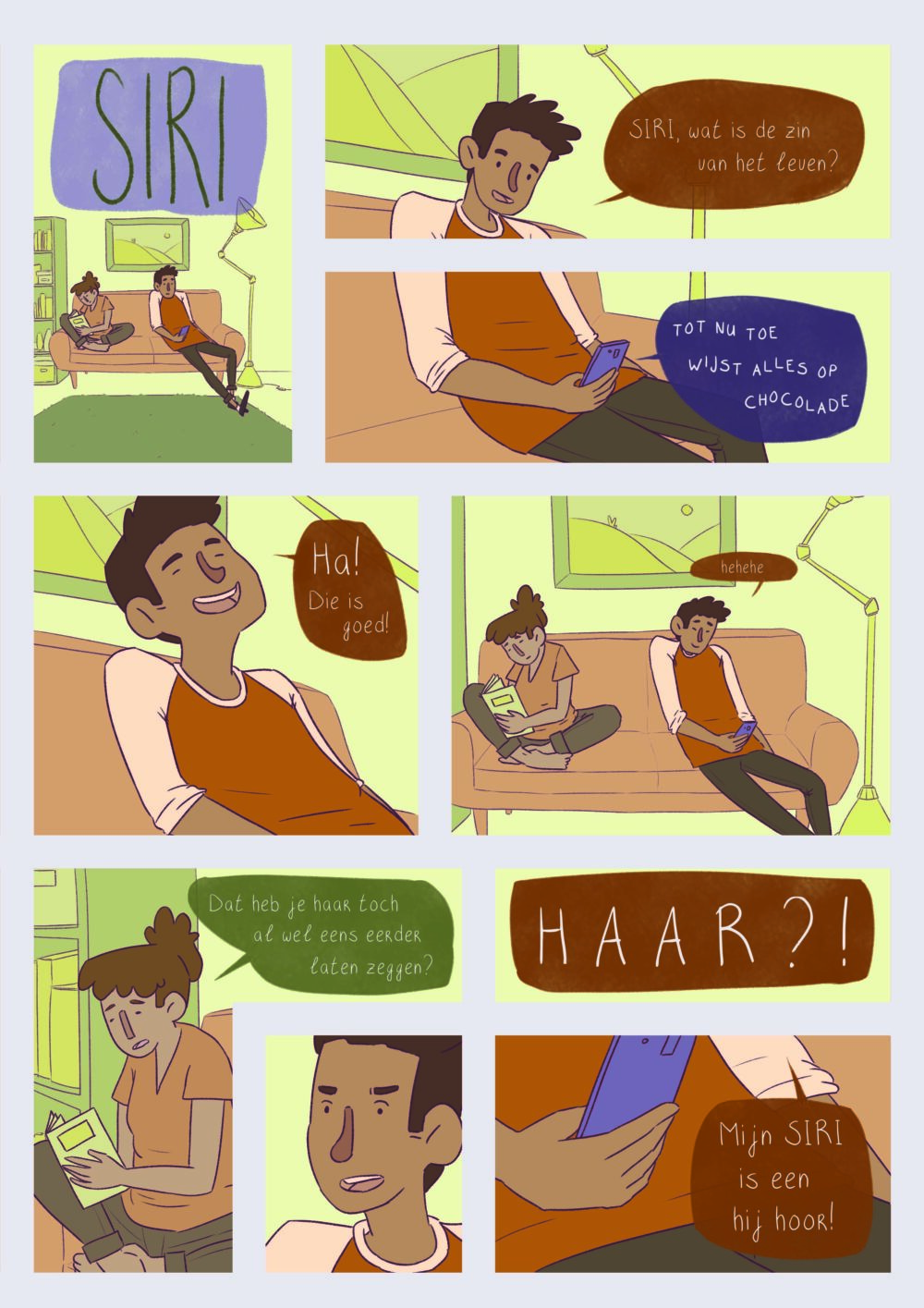 As a visual storyteller, she is particularly interested in sharing interesting stories, especially stories of individuals and their relationships with others. This often involves relationship between the mind and body and the influence society has in the relationships with others.
She enjoys exploring topics concerning: mental health, psychiatry, the way people treat each other within the constructs of society and individual perceptions.
The challenge of visualizing topics that have no immediate visibility in our world is something she really enjoys working on. She often uses colors to highlight the differences in human perception and likes to add a bit of humor in the mix.
We've asked Kimberley to react to a series of quotes from great minds of the industry. Check out her answers.
"I've been a film buff genuinely about as long as I can remember."
– Alexander Payne
As I am not specifically focused on film, this is not something I can immediately relate to. I have, however, been obsessed by stories for as long as I can remember. Whether them being on the three video tapes I used to play over and over again when I was a child, or the books I read with a torch till far after midnight because I simply had to know the ending, or the comics and picture books I created as a child to bring my own visions to life, stories have been a part of me for as long as I can remember.
I often feel like an outsider wherever I go, so I'm always attracted to stories about identity and the meaning of home."
– Chloe Zhao, director of the Oscar -winning Nomadland
It is immensely interesting to explore in stories what 'home' means. It is also fascinating tome is what it is that makes us human and why we are the way we are. This in context to friendship, misfortune, happiness and love is something I enjoy exploring in my work and something I try to find answers for in my own life.
"Corona virus will change the content of any story we next tell."
– Rebecca O'Brien, producer of Ken Loach's films
Definitely! It effects the way we consume media and partially (I hope) the way we value it. Many of us have discovered that when we found ourselves in lock-down, we relied on art and stories. And I hope we will not forget that. Apart from that, our collective image has changed, we all have developed other associations with certain topics and genres than we did before. How we interpret stories will definitely be different than prior to the pandemic.
The picture of the mural project depicted was created by Edwin Wiekensand and the mural is part of a collaboration with Blind Walls Gallery.