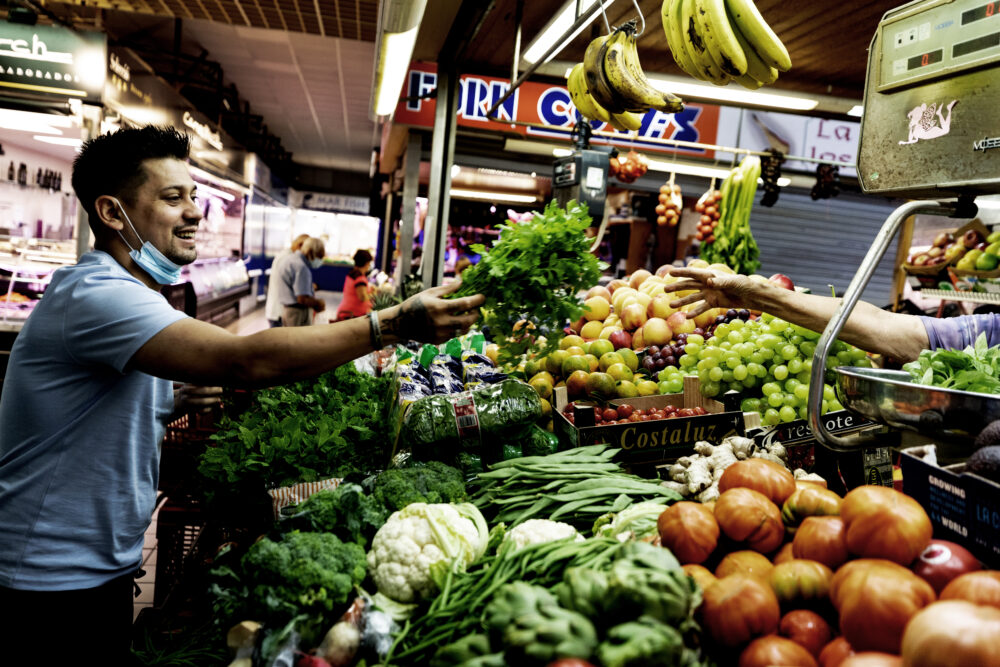 Director and Next talent Rosie Zopfi followed Dutch Michelin chef Jermain de Rozario for the past two years to create a 42 minute documentary. The result is an intimate portrait of Jemain finding peace within the kitchen while living a hectic life. 
The story of Jermain de Rozario is quite extraordinary. He started out as a garbage man and worked his way into the haute cuisine. Jermain has known less flourishing days. In the past he has been infamous for his drug-use and financial struggles. Currently, Jermain de Rozario is an established name within the food industry awarded with a Michelin star.
This documentary is produced by D2D Media and is broadcasted on June 6 at Omroep Brabant and June 8 at RTLZ.
Images article: Duncan de Fey