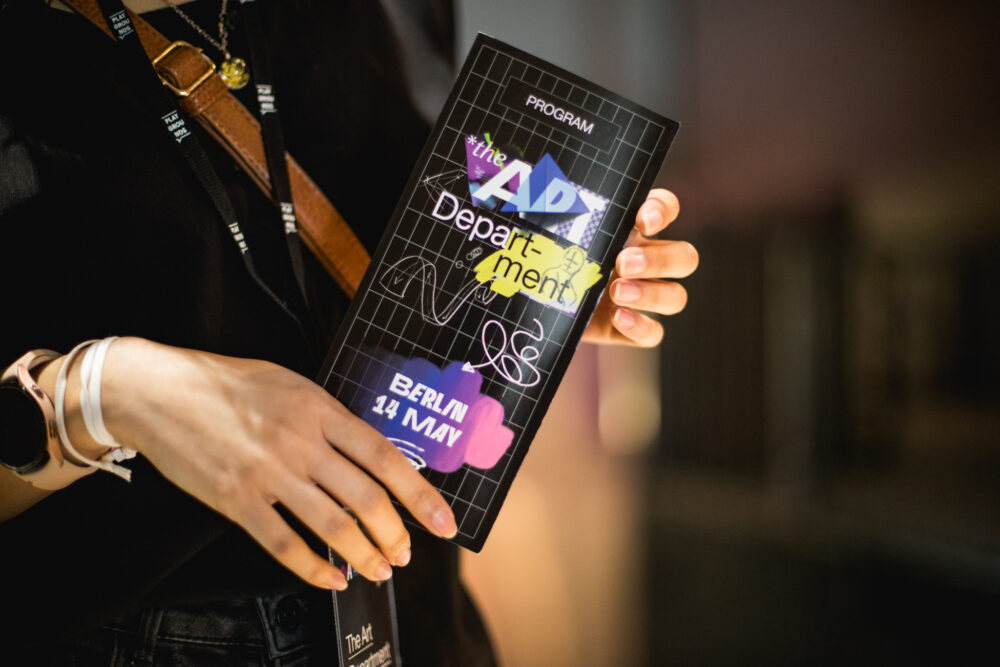 Great things await for us in 2023 and YOU too can be a part of them! Join us for an Art Department adventure. Eindhoven, Berlin, your pick. Or go wild and choose both!
Forget reindeers, silver bells and carol singing for a bit. Think instead of meet and greets with your favorite artists, live drawing sessions with the ever amazing people from Drink and Draw Berlin, expos, demos, art markets and books signings, an amazing atmosphere and lots of artists friends joining from all over the world!
And did we mention inspiration? High profile guests from the film, animation and game design industries offering their insights and smoothing the process between you and landing your next awesome job!
This is The Art Department! Something you don't want to be missing. Check our Early Birds tickets sale! Get yours here.
✨20+21 April 2023, Eindhoven
✨13+14 May 2023, Berlin