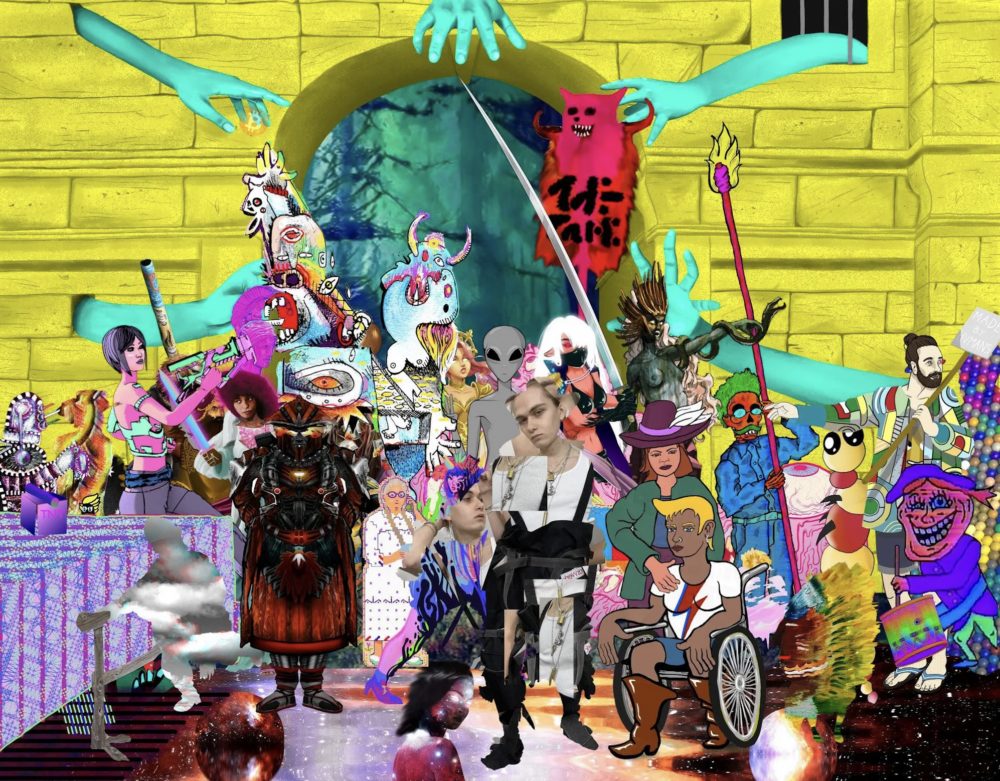 Selling and acquiring digital art via NFTs. There's nothing like an explosion of blockchain news to leave you thinking, "Um… what's going on here?". Especially if a single NFT happens to sell for 69 million dollars at Christie's. A subject that took social media channels by storm and left almost no one in the art community indiferent.
At a very high level, most NFTs are part of the Ethereum blockchain. Ethereum is a cryptocurrency, like bitcoin or dogecoin, but its blockchain also supports these NFTs, which store extra information that makes them work differently from, say, an ETH coin. It is worth nothing that other blockchains can implement their own versions of NFTs.
But what is an NFT? Really: anything digital (drawings, music, a tweet, your brain downloaded and turned into an AI…). A lot of the current excitement however happens around using the tech to sell digital art. Especially as NFTs provide their buyers with ownership. But that too raises tons of questions. What means being the "owner" of a tweet written by somebody else? Or of a piece of digital art that can be replicated under the exact form over and over again? How does the buying and selling of NFTs affect the environment? Is this something to also consider?
Playgrounds director Leon van Rooij talks to filmjournalist Dana Linssen,  founder and managing director of Nxt Museum Merel van Helsdingen, and visual artists Rizon Parein and Nick DenBoer about this new development. Will they think NFTs are a Yay or a Nay?
Image: "Cyber Watch" by The Guild, based on Rembrandt's "Night Watch". It consists of 34 layers and 107 states created by 33 artists who each did part of the painting.