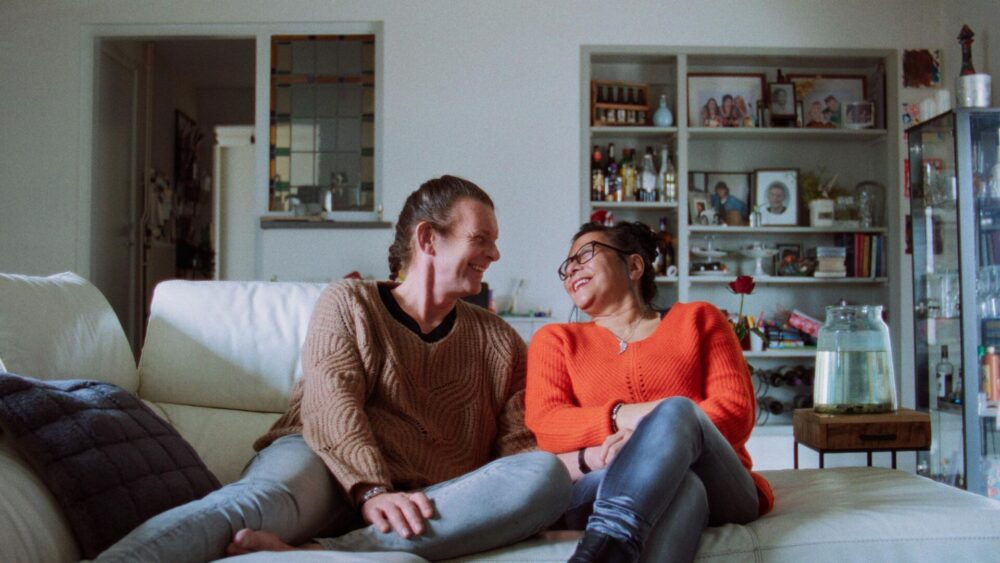 How do you reinvent yourself when your partner is transitioning? This is the question that's pending on Corrie's mind. Her partner Ashley is a trans woman who is in the middle of her transition. Corrie wonders how she can support her partner during this . She realizes that she has to find the answer within herself.
All the changes create new insights within the relationship and about themself. Hidden flaws and desires for self-development surface. The new situation creates an opportunity for a clean slate and self exploration. The situation brings Corrie and Ashley closer towards each other, surprisingly at moments that might not have been possible before the transition.
After the screening director and former Next talent Marieke Widlak will be present for a Q&A to give all ins and outs about creating this piece.
The development of 'CORRIE' was supported by the Next Talent Program, developed by Playgrounds and supported by BROET, Natlab, St. Joost School for Art and Design, Herrie Film & TV, Submarine Channel, The Panics, BredaPhoto, Kaboom animation festival, Province of Noord-Brabant, Netherlands Filmfund and Netflix.