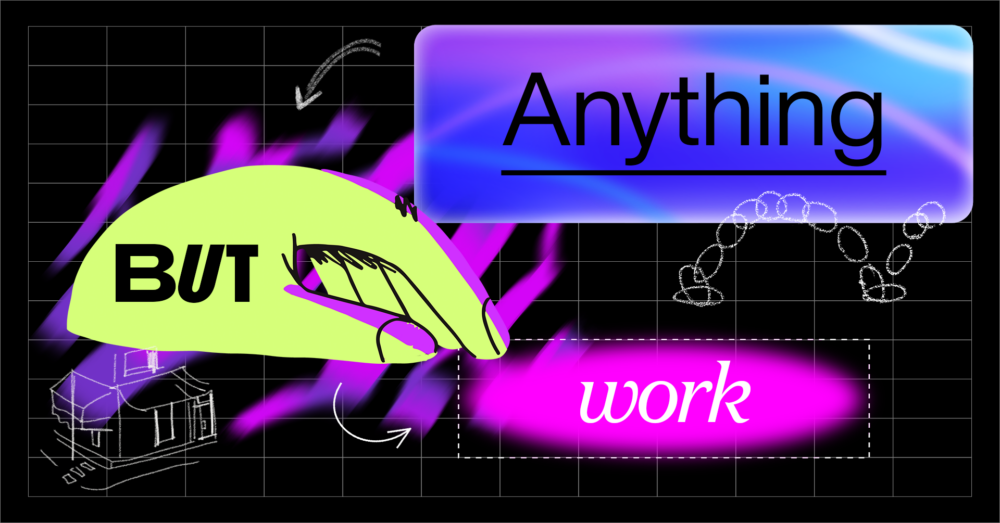 13 May 2023 (Event has ended)
Due to high demand we decided to bring an extra program to The Art Department Berlin. On Saturday night we'll talk about anything but work…. Speakers of our festival will talk about their inspirations and go to places / books / yoga sessions to get their creativity flowing. Anything but work!
Who will join the stage and share their inspiration? No other than Zeen Chin and Johnson Ting will share their influences. And Venla Linna of The Line Animation will tell us what makes her tick. Last but not least, Crash McCreery is joining the stage!
Except loads of ideas, a chance to network and of course drinks!
Join us for this evening program and buy your ticket here.
Limited tickets: €25, including 2 drinks.
Do you have a TAD ticket? Email info@weareplaygrounds.nl for the discount code and only pay €15.