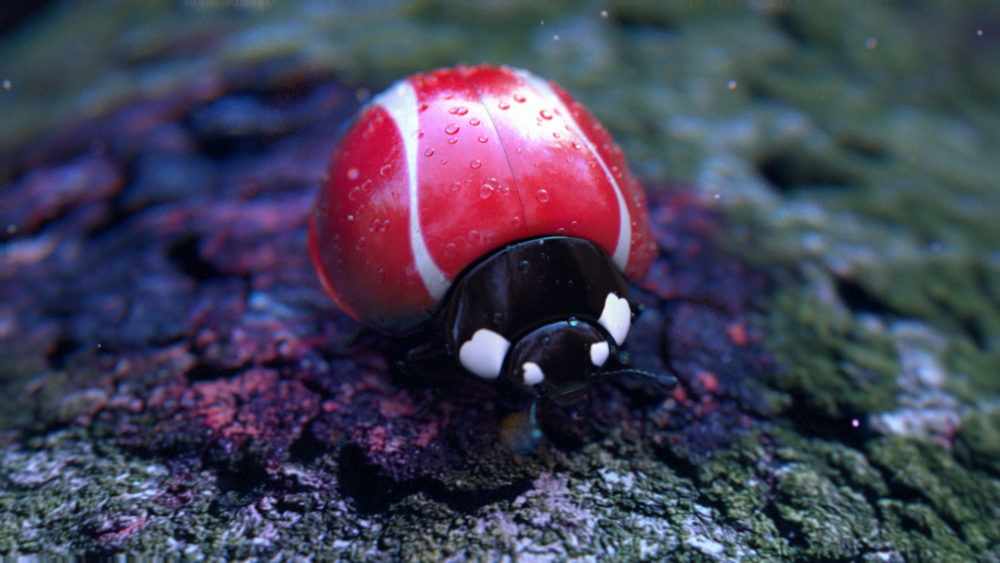 Their dedication and complex working methods demand working many late hours and quick dinners, hence the name of the studio. In their early days clever solutions like using themselves as actors, DIY motion tracking suits, voice-overs cut from documentaries and self-composed soundtracks made Studio Smack rise into a leading studio in the Netherlands. In 2015 the newest digital tools enabled their international breakthrough with the iconic 'Witch Doctor' music video for the Dutch band De Staat. In 2016 they launched an incredible animated interpretation of Jheronimus Bosch's 'The Garden of Eartly Delights'. In 2019 they will premiere their interpretation of the two remaining panels of Bosch's triptych, 'Eden' and 'Hell' in Madrid.
Over the past decade, Studio Smack's creations have received numerous awards. Their early work, KAPITAAL (2006) won several awards at international festivals; MY PLANET (2010) was recognised at the Dutch Design Awards and European Design Awards; and WITCH DOCTOR, for the Dutch rock group De Staat, has received fifteen different awards, including Best Animation in a Video at the UK Music Video Awards 2016 and an Edison.
'Dreaming of Mass Behaviour' doesn't show a parallel universe, it's the here and now we're living in. Seen from a totally different point of view with an equally critic and visionary perspective.
Join us for the Opening Night on Friday 11 January at TAC (doors open 19.30). Free entrance. Let's toast to a brand new year!