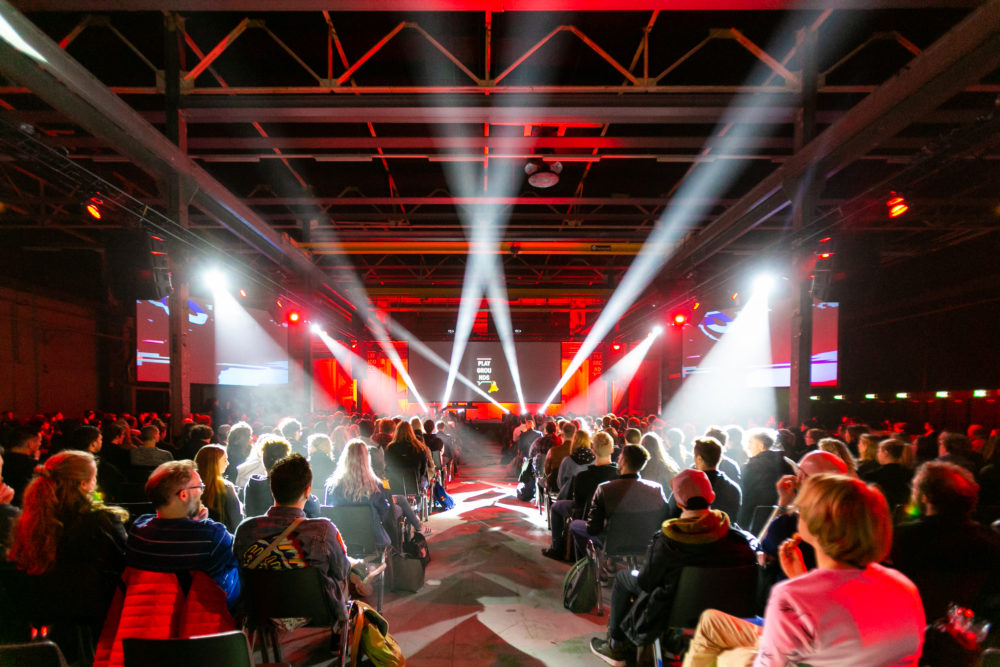 Our Early Bird tickets for The Art Department 2019 are now online! This year we're introducing a new ticket – Full pass STAR.
A Full pass ticket gives you access to our main program on 3&4 October in Klokgebouw Eindhoven (excluded from full pass are Upstairs lounge and the STAR portfolio sessions).
A Full pass STAR is something else… this ticket gives you all the benefits of a full pass ticket PLUS additional access to an exclusive selection of portfolio review sessions, the Upstairs lounge with an extra stage and free coffee, tea and water  (STAR tickets are only available as full pass. There are no STAR day tickets).
Studio tickets: for all tickets we have special a Studio discount (valid from buying 4 tickets or more). Interested? Please mail paulien@weareplaygrounds.nl for more information.
Tickets are available here. Hope to see you!
Early bird Full pass | €75 (regular price €90)
Early bird Full pass STAR | €95 (regular price €125)
Early bird Day ticket 3 or 4 Oct | €45 (regular price €50)