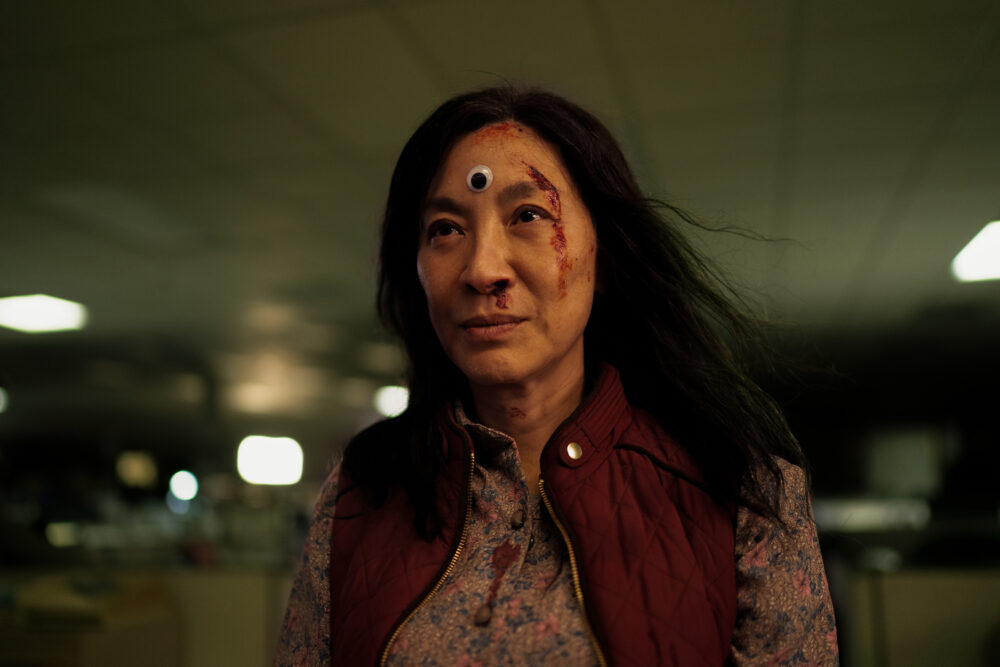 Good things come to those who bought a BLEND Amsterdam ticket for the 3rd of November! We can now confirm we will be joined for a live interview with the amazing Daniels.
As any music videos aficionado might be able to tell you, Daniels have an unique storytelling style equally mind-blowing and addictive. They have collaborated with Passion Pit, Foster the People and Tenacious D, among others, as well as created the smashing viral hit "Turn Down for What" for DJ Snake + Lil Jon.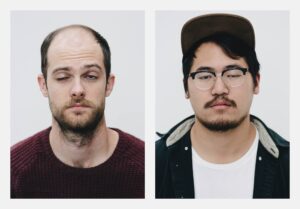 During BLEND they will join us online and talk, among others, about their feature length project Everything Everywhere At Once. The film follows a Chinese immigrant that gets unwillingly embroiled in an epic adventure where she must connect different versions of herself in the parallel universe to stop someone who intends to harm the multiverse.
Last time we saw Daniels on our stage it was in 2012. We can't wait to see what they have been up to!