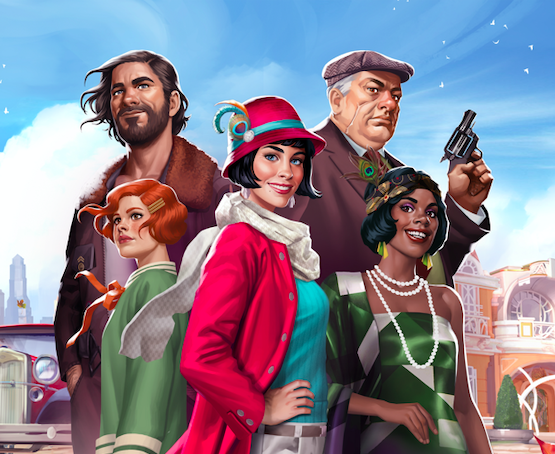 Founded in 2009, Wooga is a market leader for story-driven casual games. Based in Berlin, over 200 employees from 40 different nations develop high quality games with engaging stories at the core of the experience. Wooga's aim is to play a memorable and positive part in people's lives and create joyful moments they look forward to playing everyday. Since late 2018 Wooga is part of Playtika, an Israel based company for free-to-play social games.
Wooga will be available at their booth the whole day and also have scheduled portfolio reviews. You can register for those reviews at the venue on the conference day itself.
Wooga is looking for multiple game designers, iso artists, UI/UX designers, animators.
During The Art Department Berlin they were present for recruitment and portfolio reviews.