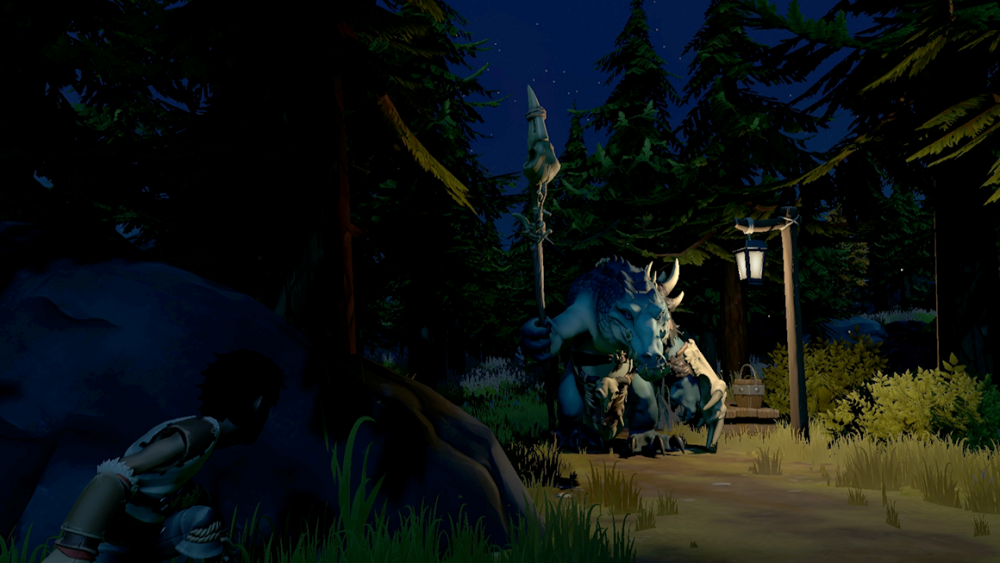 Many companies are founded in or based on friendships established during student years. What is so special about Breda based Twirlbound however, is that it perfectly managed to mash the student energy and enthusiasm with the professional work ethics.
It resulted a company that launched straight from the school benches into the game developing business, battling things with the big names in this industry on an even playing field.
Twirlbound was established in 2013 by Marc Peyré and Matthijs van de Laar. They were quick to discover they are on the same page creative wise, given they had both spent 3 years developing websites and games, knowing that that would be their future. Four other talented young artists soon joined their quest, all sharing the same hunger for excellence while in the same time aiming at creating games with a sincere layer of depth.
Their first app game, With the Wind, showed off their potential and artistry, setting them on the map of fresh names to watch. Their following game, Pine, took things even further. The Kickstarter campaign got fully backed up, the game has an impressive following. It would become an action adventure game about adaptation and evolution, in which they simulate a world for the player to enjoy and be a part of. They were joined by Lukas Stolp, Martin Stuurwold, Ilia Tonev and Pascal Vis for developing Pine, and the seven of them have been working on it ever since.