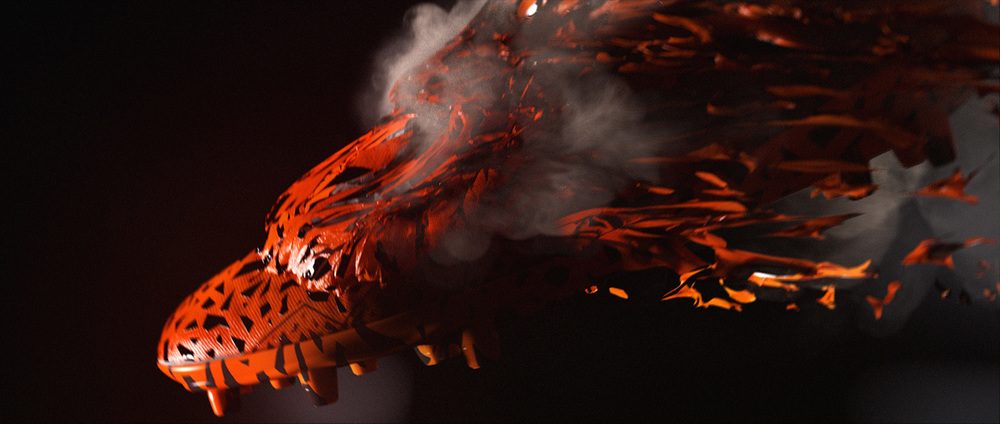 His visuals are abstract, sleek, detailed and innovative. His concepts are cutting-edge. His style is impeccable. Everything Simon Holmedal creates seems magical which explains why big names like Nike, Toyota, Apple and Microsoft are more than eager to collaborate with him for their commercial projects. Recently he dazzled us with the Us By Night title sequence which is why we're beyond excited to have him involved in The Art Department 2018.
For a great period of time he worked as designer and technical director for Man vs. Machine creative studio, but didn't shy away from other creative jobs as well sometimes also handling animation, lighting or being a simulation specialist. From a young age Simon was drawn by computers and experimenting with different stuff on them. At 17 he went for an internship at Stylewar and got exposed to the world of motion graphics. Upon realizing this was the path he wanted to further follow he first went to study graphic design at Forsbergs School of Communication in Stockholm, which he abandoned after a year for it not being specific enough. He enrolled instead Hyper Island's Motion Creative Program and the rest was history.
Simon Holmedal recently completed the titles for Us By Night festival this getting him one step closer to a dream he has: designing a title sequence for a feature film.