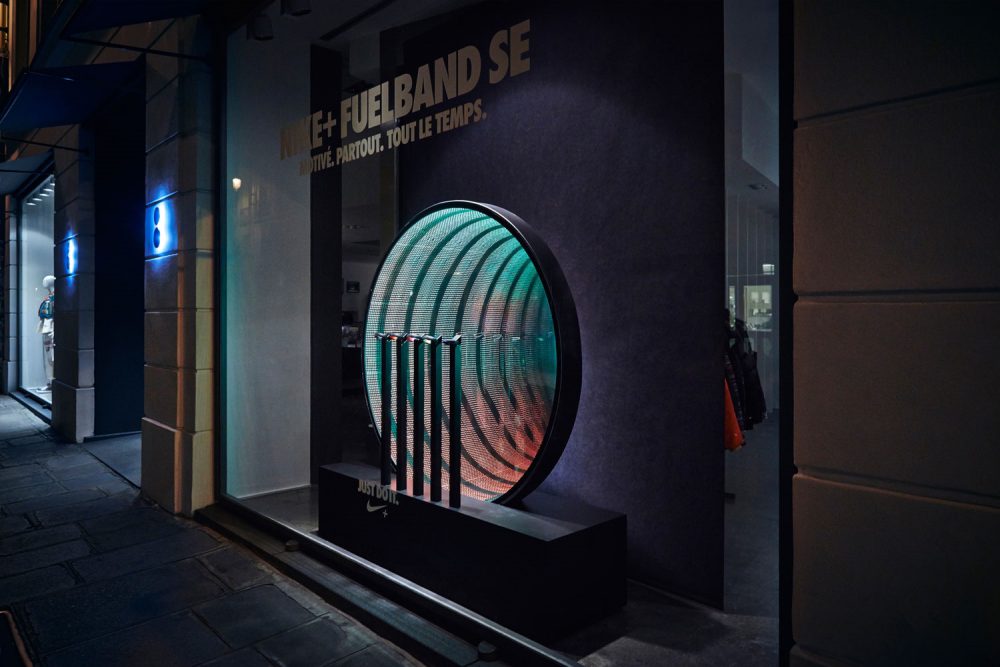 Sensing the pulse of contemporary culture, embracing the unexpected. Random Studio is an international team of visual artists, developers and engineers.
Random Studio creates experiences that blur the boundaries between art, design and technology, the physical and the nonphysical. They work in a wide range of disciplines including interactive installations, online platforms and animation.
Random Studio partners up with progressive brands, like G-Star Raw and NikeLab, and with designers like Viktor & Rolf and Iris van Herpen, to keep them relevant in a constantly changing world. Random Studio thrives on creativity and exploration: they don't work with frameworks or blueprints, just intuition!