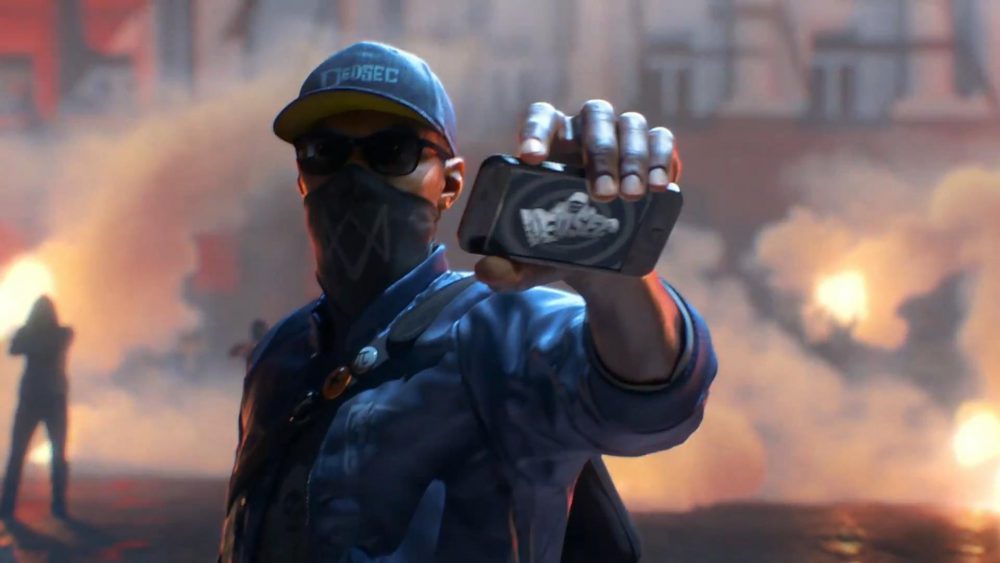 Fresh, revolutionary and inspiring. Meet Platige (PL), a polish based initiative with 150 art directors, graphic designers and producers.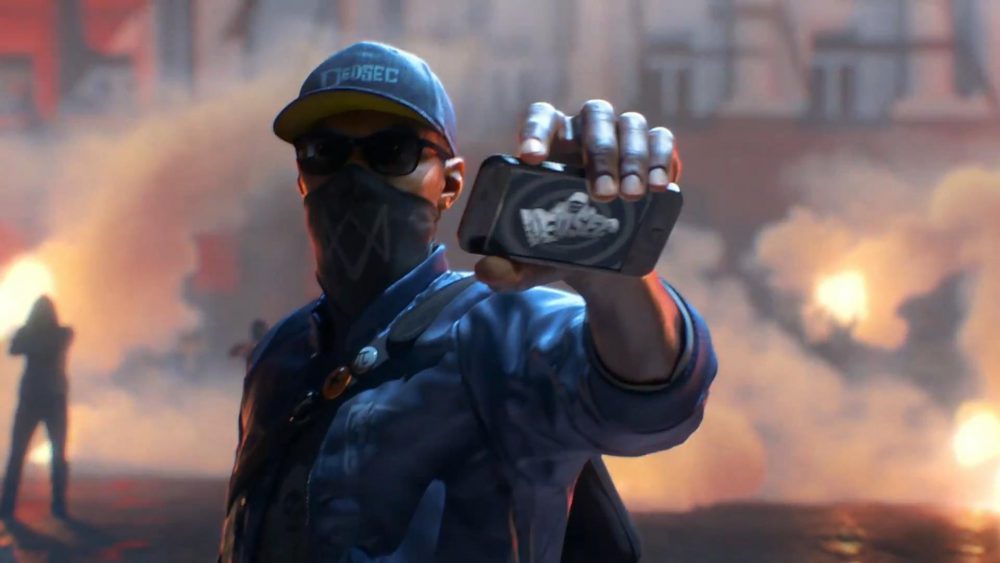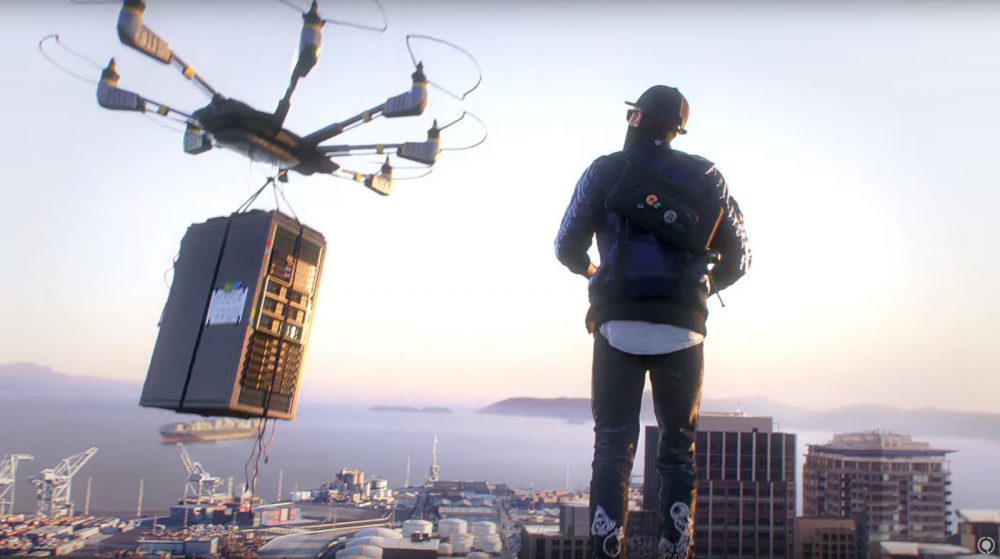 Platige shows a deep expertise in animation and special effects work. Their work is primarily focused on delivering great storytelling and that is why they constantly seek out new ways to shape narratives and experiment with new media. Their style is simple, purposeful and expressive.
Adam Janeczek (vfx artist) and Wojtek Idzi (cg artist) are going to tell you everything about how Platige started with the Witcher game series and how they now create cinematics for the biggest players in game industry. Think of WATCHDOGS 2 for For Honor and PREY for Ubisoft. You do not want to miss this!
In 2015 Platige won an Animago Award in Best Visualisation category for AMBITION, a project promoting Rosetta Mission from European Space Agency (ESA). They were also nominated a few times for AMBITION (ECU Film Award) and they own a BAFTA award for their BBC Winter Olympics spot.