Double Emmy-nominated and Tribeca X-winning director, Fx Goby brings charm and elevated creative vision to every project he touches. His multidisciplinary expertise is unparalleled with extensive experience in 2D and 3D animation.
His eclectic body of work spans all forms, from published books to short films, animated and live action, fashion films, documentaries, music videos, live installations and interactive projects.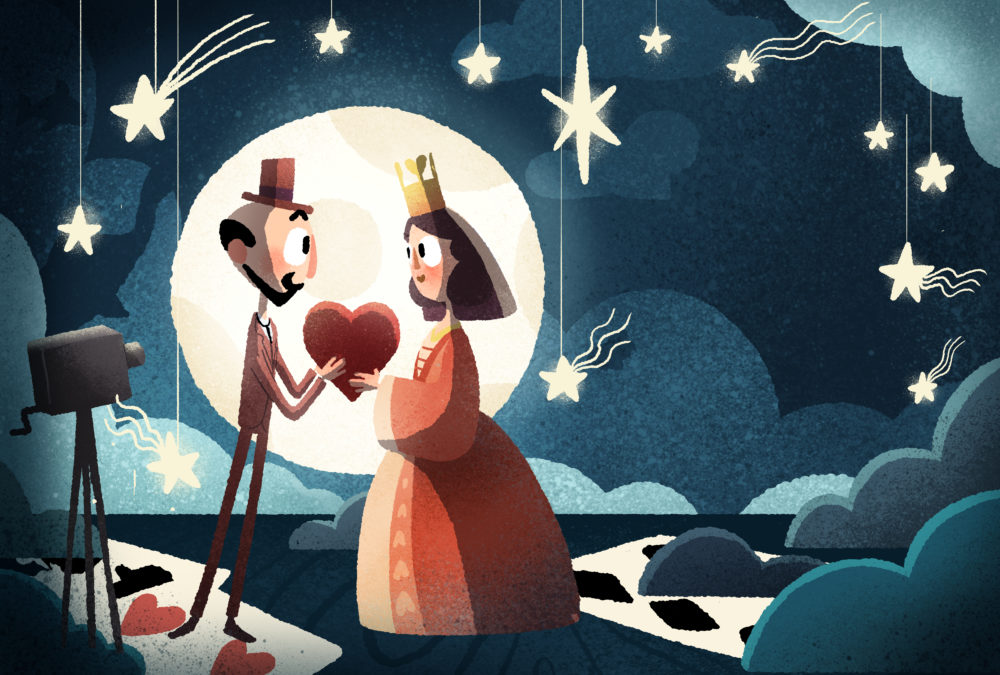 Recent work includes a brand campaign for Meta featuring American singer Coi Leray as an anime superhero, and a series of collaborations with the world's most famous virtual band, Gorillaz. Working closely with artist and Gorillaz co-creator Jamie Hewlett, Fx was entrusted to give Gorillaz a super stylised new look in 3D as they burst back on the scene with a new album and a host of multi-platform activations, including the award-winning Gorillaz Presents.
Previously, Fx helped Volkswagen bid farewell to arguably one of the most loved cars in history, and co-created Google's multi-award-winning Back to the Moon project, the only ever cross-platform Google Doodle made in 2D, 360, AR and VR.
Among other notable projects are his animated adaptation of Jack London's classic To Build a Fire (qualified for the Academy Award and BAFTA in 2017), as well as his explorations with  dance and movement in films, using bodies as a language, through music videos, fashion films and fashion shows, working closely with dancer and fashion sensation Saul Nash.
His work has been featured in Vogue, Hypebeast and Nowness to name a few.
Alongside commissioned projects, Fx is now developing a live action feature film and several animation features as a consultant for BAFTA winning writers/directors.