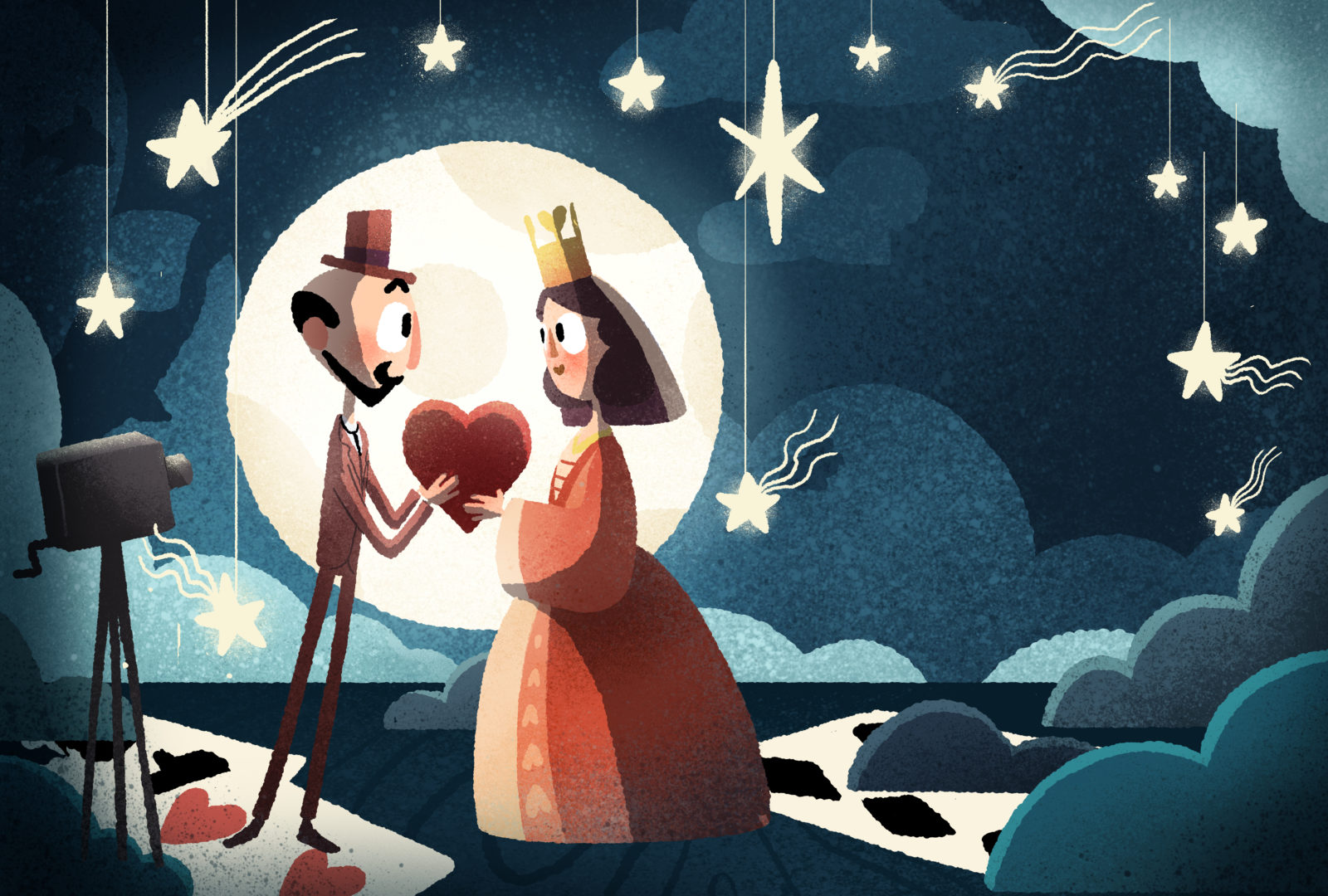 At the Playgrounds Festival 2014 edition they dazzled us so this October we're counting on them for bringing a touch of their constant forward thinking, cutting-edge-ness and refusal to fit in standards! From Oscar nominated animated film, to Cannes Grand Prix, Gold Lion, Black Pencil winning innovative projects, Nexus Studios are responsible for creating award-winning films and interactive experiences across every imaginable platform.
Founded in 2000 and based in London and LA, Nexus Studios made a name for themselves putting heart at the center of stories and using their heritage in storytelling and innovation in order to, bring warmth and feeling to the works and thus connect with audiences in meaningful ways. Nexus dedicates itself to the development of unique voices in film-making, with a roster of directing talent working with multi-disciplinary skills.
Their list of clients include among others Google, Dropbox, Facebook, Adobe, BBC, Channel 4, Netflix, Honda, Coca Cola. Vodafone and Samsung. Nexus have also collaborated with U2 for Windows in the Sky and eXPERIENCE AR, Sean Paul & Major Lazer, The White Stripes and their iconic 7 Nation Army promo, Franz Ferdinand, The Rolling Stones, Justice, Katy Perry and Chvrches to name a few.