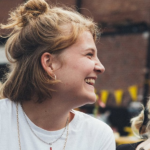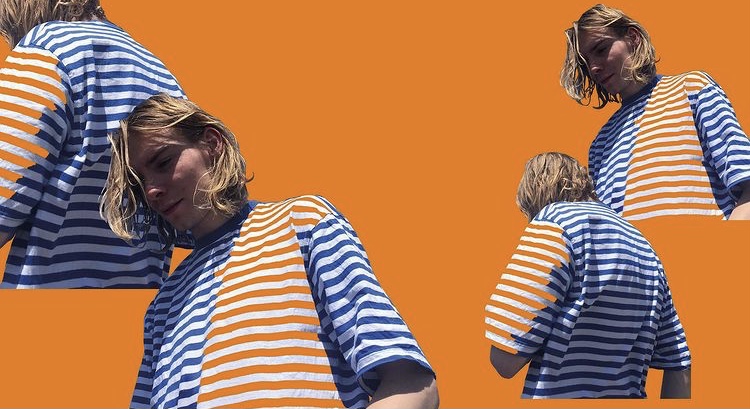 A fresh creative eye determined to use her skills and contribute to the positioning of women in the creative industries. Milou van der Walle is a graphic designer and one of the co-founders of Outslick Magazine.  She is also the latest addition to our team of Playgrounds Eye Candy editors!
Milou graduated from the HKU as a connector in the creative industries. During her time as a student she and four other women founded Outslick Magazine. The goal of Outslick Magazine is to create exposure for women in the hiphop industry. Her work for Outslick magazine made Milou realise that she wants to use her skills to contribute to the position of women in the creative industry. 
Aside of working as a graphic designer for the magazine, Milou has also worked on various videoclip productions for Dutch hiphop artists. To work on something where hiphop music and video come together is one of her favorite things to do. At this moment Milou is working as a freelance graphic designer and content creator.