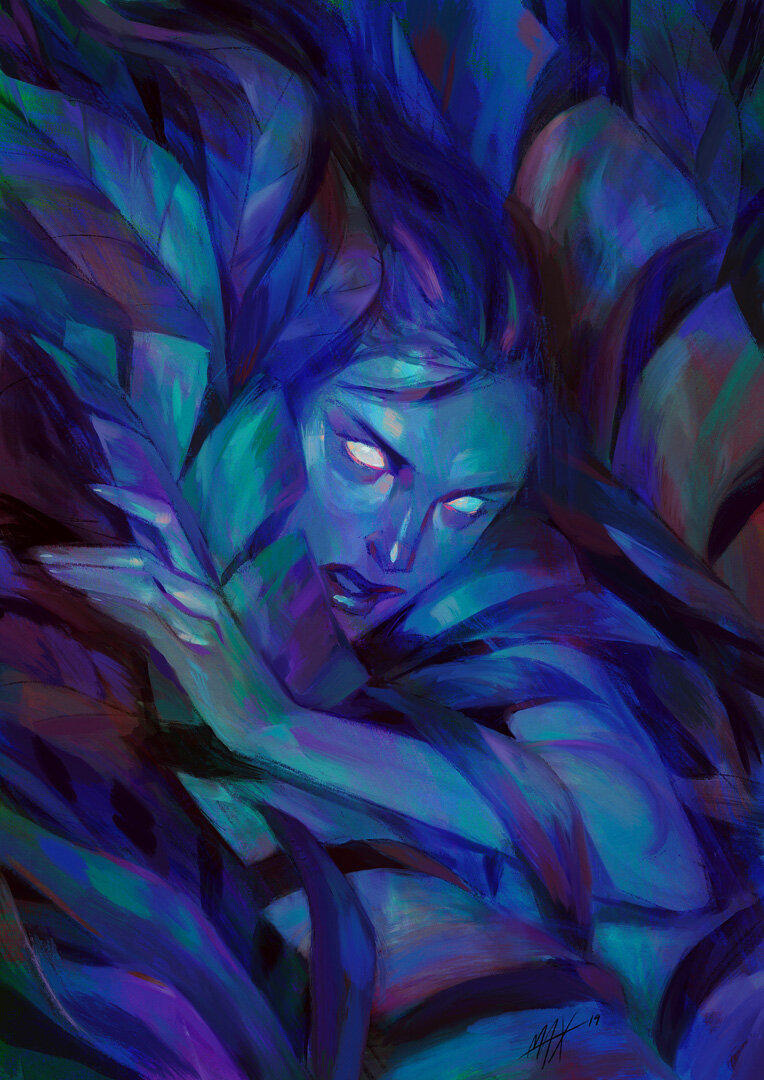 Max Ulichney is an art director, illustrator, visual development artist, CG supervisor, and director with diverse, fast-paced commercial and short film production experience. He is skilled at developing innovative visual styles for a wide variety of clients and projects, and faithfully translating them from concept all the way through production. He is constantly seeking to lead and inspire new teams of artists to tell ever more compelling animated stories.
Max graduated Summa Cum Laude with a degree in Time-Based Media Studies at Columbus College of Art and Design. His primary study focus were CG and 2D animation but he was always very interested in illustration as well. This later showed in his works, with many of his projects finding themselves at the intersection of 3D and 2D aesthetics, always pushing to find unexpected treatments that defy expected CG realism.
He calls himself an "artist who wears many hats, literally and artistically". As an animation art director and director, the majority of his career has been focused on CG supervision and production, skills which have fed back into his visual development and illustration work in the form of fun, production-worthy characters, and scenes with bold cinematography at the forefront.
His clients include GE, eBay, The Pediatric Brain Tumor Foundation, and Amazon Music.
Since 2018 he also started creating top selling brushes for Procreate, the leading painting app for iPad. Thousands of artists across the world now trust their works to the MaxPacks – a set of natural media brushes designed to give digital paintings a richly textured traditional feel. He has contributed with articles for ImagineFX, Firestarter Magazine and is currently working also on creating inspiring tutorials for artists and developing unique children's books.