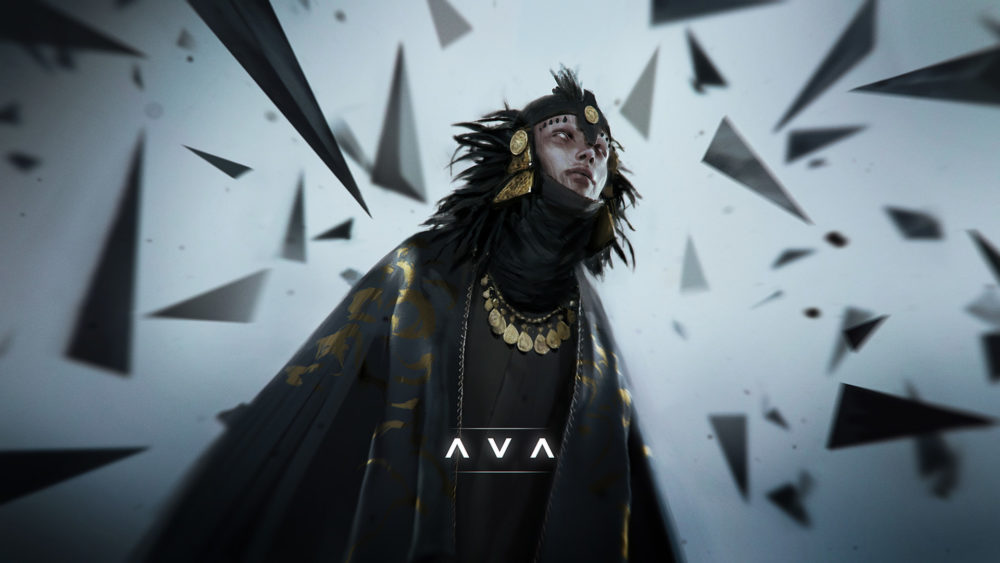 Marek Madej is an illustrator and concept artist based in Warsaw, Poland. He is currently working as a concept artist at CD Projekt RED for games such as: The Witcher 3 Wild Hunt, Gwent and Thronebreaker.
Marek's beginnings with game development go back to the times when games were mainly Java-based. Back then his focus was creating graphical assets directly for games. After a couple of bumps in the road, including the shutting down of the studio he was working for, but also some spectacular opportunities such as working in the movie industry, he was contacted by CD Projekt RED. According to an interview for Into the Pixel, the man who contacted him from RED, Mateusz Kanik, was somebody he knew and worked with in high school on a non-profit project.
Working as a concept artist is actually only part of his daily tasks. He often creates characters and environments for the final game. As a concept artist, he also frequently helps to transfer 2D assets into 3D models, by creating additional sketches for projects that encounter problems during production.
Aside from his spectacular contribution to the gaming industry, Marek has worked for Lars von Trier's "Melancholia" and Kamil Polak's "The lost Town of Świteź" feature films. He also designed various covers and collaborated to a series of RPG and Boardgames such as: Klanarchia RPG, Nemezis d20 RPG, Vetpo card game and MAchina Arcana.
He has worked on projects for Platige Image, Metropolis Software, Breakpoint, Farm 51, Ars Machina and Paizo Publishing, among others.