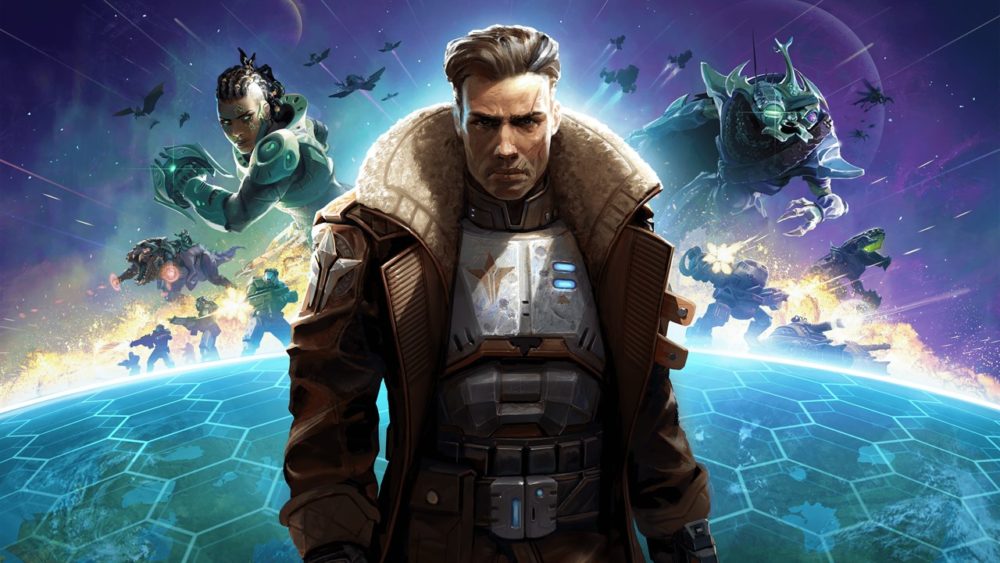 As one of the co-founders of Triumph Studios, Lennart Sas is responsible for developing The Age of Wonders a turn based strategy game set in a fantasy setting. They have also created Overlord, an action-role-playing series that casts you as an over-the-top bad guy with a host of silly creatures. Their strategy games created for PC/Mac/SteamOS platforms usually involve conquering the world one way or another.
Founded in 1997, Triumph Studios is a games developer and publisher based in the university town of Delft, The Netherlands. The studio was created by Arno van Wingerden and Lennart Sas, two friends who met during their studies, sharing a taste in strategy games. As hardcore gamers themselves, they work closely with our dedicated community who share their passion for virtual world domination.
Their goal was to make games deep in mechanics and immersion that you can play for hundreds of hours. The games blend elements of multiple genres and have strong multiplayer component. They aim to tell personal stories that people can share. They write their own technology, and for most of our games, ship level editing and modding tools.
The studio self-published Age of Wonders III in 2014, and by 2016, it had sold more than 500,000 copies. This helped Triumph put out a pair of expansions. And all of this success led to Paradox Interactive acquiring the studio in 2017. After the acquisition Lennert said that as directors they are still heavily involved in making games but they don't have to worry about a lot of the business decisions. They can just focus on the creativity and tech side of things, which we really like.
When talking about the development of Planetfall, Lennart says "We've been science fiction fans for all our lives. We grew up watching the old Battlestar Galactica. I was a six year old boy. That defined a lot. Star Wars, all that stuff. We know all the pop culture stuff. But translating that into a game world is a lot more work. Especially, Age of Wonders was more of a classic fantasy setting, relying on more direct tropes. In science fiction there's a lot more freedom to shape your future. The entire world, the Star Union, all the faction designs, they rely less heavily on predefined tropes. Of course sometimes we still talk about, oh, let's cast a spell, when we really mean let's use an operation. It's been a lot of fun to do a science fiction game for once."