A brand new addition for our second round of the Next trajectory, the tailor made talent program developed by us together with PostPanic, Submarine, Solar World Cinema, Kaboom festival, Frodo Kuipers and Art Academy St. Joost.
According to the partners "Animator Iris Frankhuizen showed a remarkable reflection and context in her application for Next. The partners of Next endorse her  unique visual language by combining analogue and digital techniques. We love her focus on colour and texture. We're excited about her plans and we believe she will develop a sparkling new project outside her own discipline and connected to a social context."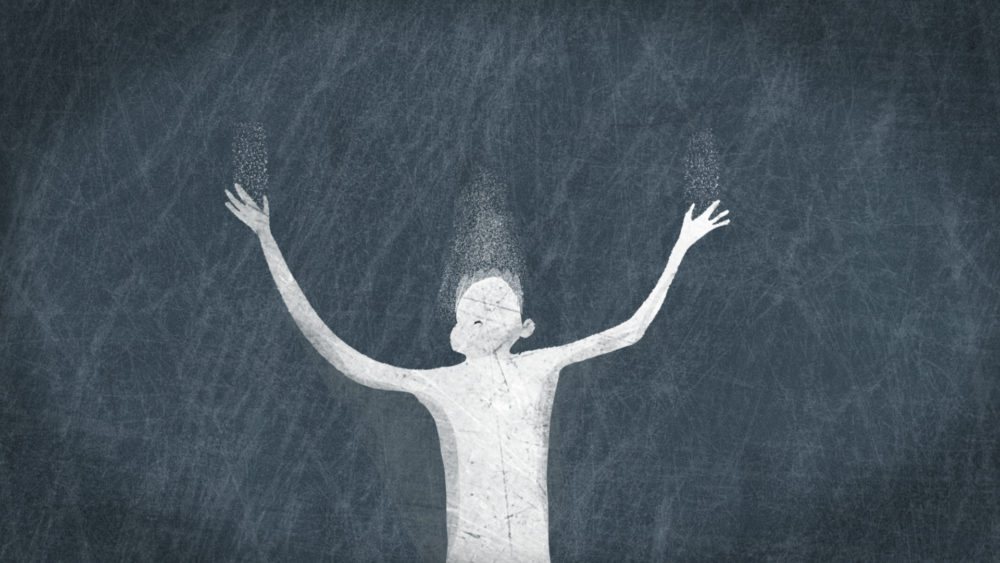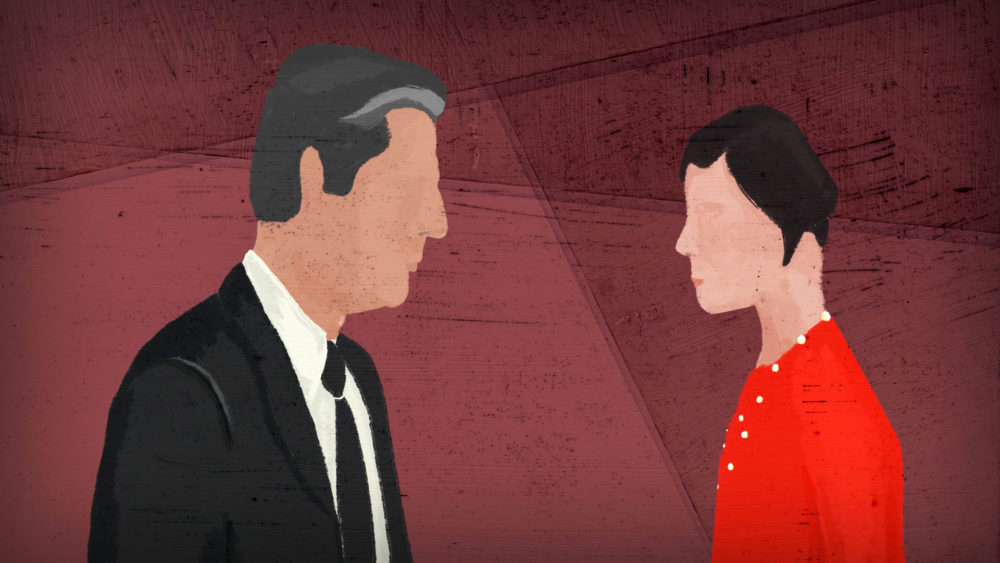 Iris Frankhuizen (1991, NL) is a Dutch animation filmmaker based in Amsterdam. Since she graduated from the Hogeschool voor de Kunsten Utrecht in 2015, she has been working on production projects for Studio Pupil and KLIK Amsterdam Animation Festival, filmmaking projects for (a.o.) De Wereld Draait Door, Groninger Museum and De Volkskrant, and develops personal concepts.
Iris is very much interested in the possibilities of animation documentaries and the social impact of it. A typical 'Iris film' is recognisable for its tangibility, dreamlike design and strong concept. Inspired by expressionist artists as H.N. Werkman, Gerhard Richter and David Hockney, she as well urges to address a certain emotion, mood or experience to the viewer.