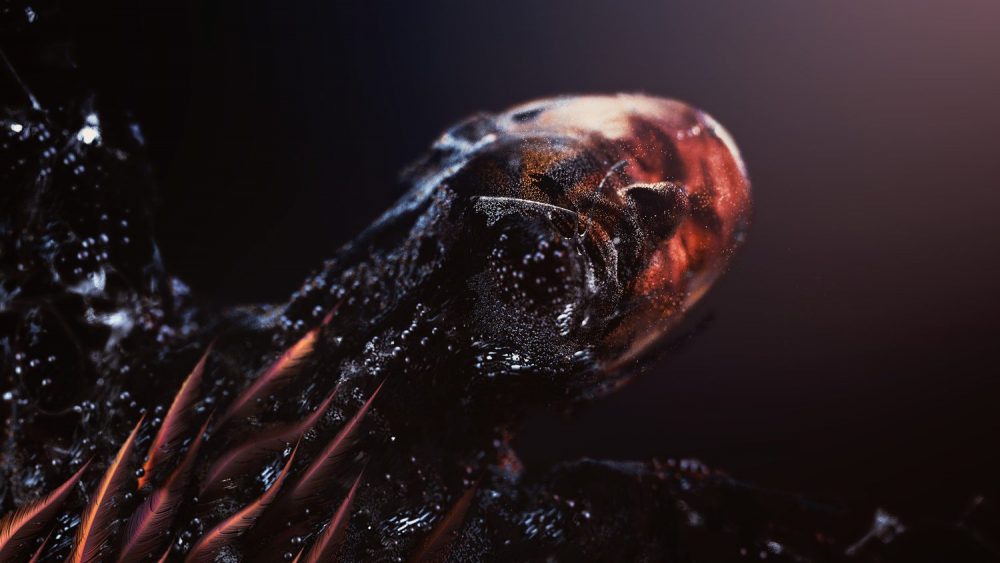 Lexus, Amazon, ESPN, Adidas, Disney, Nike and Sony are just some of the clients of FutureDeluxe. This experimental creative studio is driven by research, technology and the pursuit of new aesthetics and techniques. They combine design, technology and moving image to craft aspirational visual experiences for future facing brands.
They are a global creative studio with offices in London, Los Angeles, New York and Sydney. From CG to moving image, interaction, design & film production, FutureDeluxe produce unique creative content for digital, broadcast, online and mobile. Their work spans a wide range of industries, from fashion and technology to music and entertainment.
Their team is built around a simple 'people first' approach. They believe in creating a diverse and inclusive, family culture that supports, inspires and fosters a unique creative environment. This in turn leads to an award winning team, crafting world class creative.
Their 'Worldwide Future Family' has a constant hunger to create work which has never been seen before, to break new ground and as a team, push each other and push the boundaries of what's possible in everything they do.
This ethic is beautifully showcased in projects like Sang Bleu for Hublot, Fossora for Björk, the Atelier Cologne rebrand or Poiesis – a real-time generative artwork.