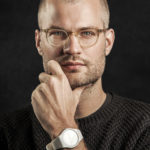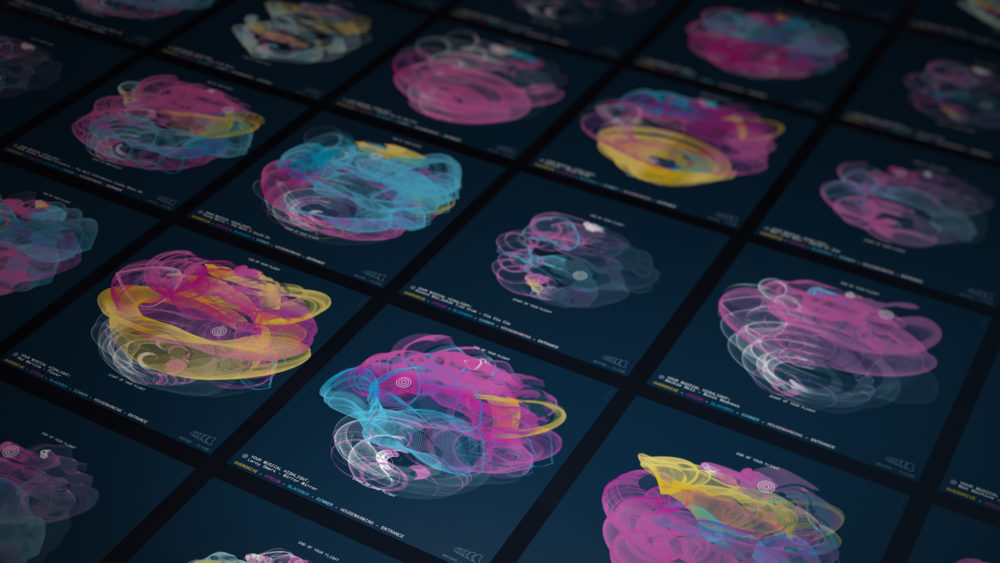 Gert Franke and Thomas Clever co-founded CLEVER°FRANKE after graduating from the Utrecht School of the Arts where they met each other. CLEVER°FRANKE is a design agency that uses data to create interactive products and experiences. They create new solutions that exceed boundaries and drive change. Perfect for Blend 2019!
CLEVER°FRANKE has become a leading interactive design agency focusing on data visualization and digital products. Their projects included works for Google, Warner Music Group, The New York Times, Cisco and Wired. In 2016, the studio expanded to Chicago where they opened a satellite office.
At Blend Gert Franke will give insight into the company's work and process. As the creative director, he oversees all internal projects and research within the agency. Gert studied graphic design and specialized in creating data visualizations and interfaces to enable people to interact with data. He loves to run and to Influence the world with his data rich ideas.
In 2017, CLEVER°FRANKE started the Sensor Lab Foundation, of which Gert is curator. Sensor Lab a foundation where experimentation and new technologies come together to create innovative solutions that make lives cleaner, smarter and easier. It aims to bring the smart technology community together through themed projects exploring a current topic, round table discussions, community meet-ups, and workshops.