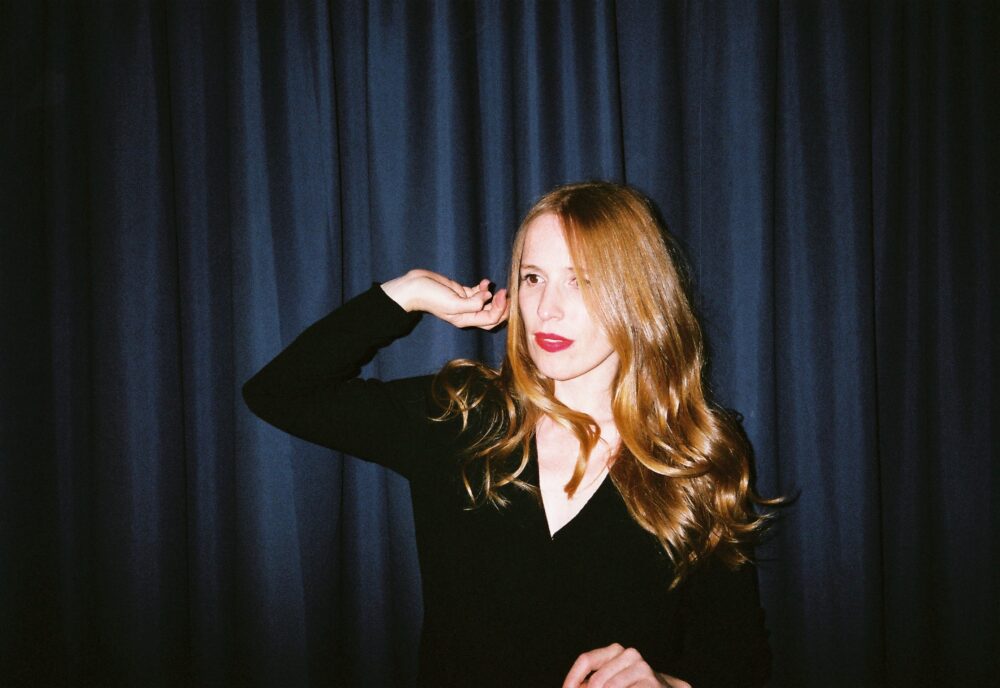 DJ, songwriter and drummer for Metronomy. Anna Prior is all this and much more. Traveling to the furthest corners of our known universe with her musical partners, Anna is also CEO of Beat Palace Records.
Her aim is to take us on an explorative mission into the rhythmical unknown. Expect all of the vibes and none of the hits!
Since 1999 Anna has been part of Metronomy, a British electronic music group known for their unique sound, eclectic music videos and unique performances. They have toured widely throughout the UK and Europe supporting acts such as Coldplay, Bloc Party, CSS, Klaxons, Kate Nash and Justice.
The pandemic proved a very sparking and productive period for Anna who used the time to launch her own music but also her own label: Beat Palace Records – a female-run, female-staffed home for female and non-binary artists.