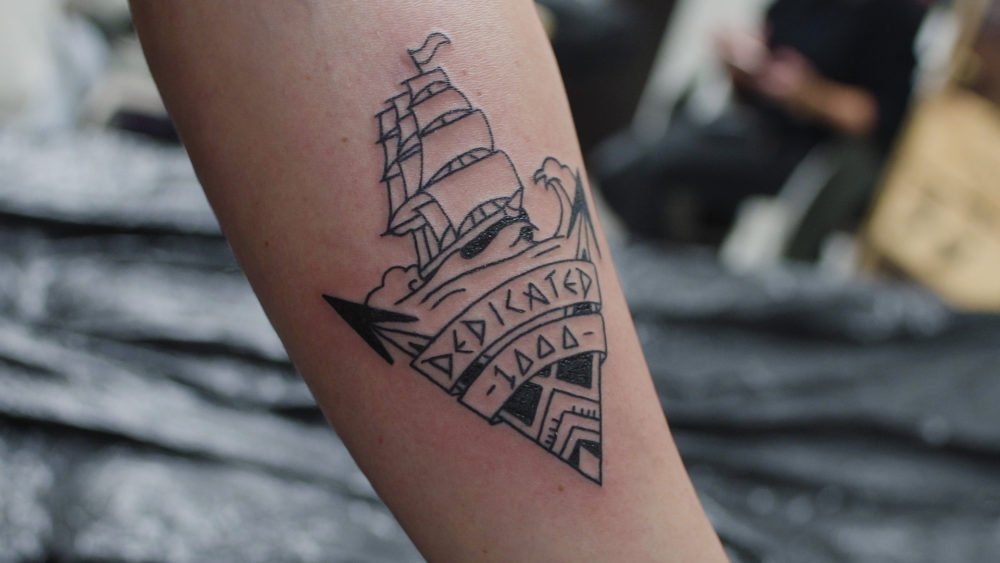 Breda-based Animate the World is a full service animation studio for brain popping stop motion animation and moving motion design. Sporting surprising concepts enriched by a fresh mix styles has gotten them to be considered a "globe-spinning animation company". But they are also known for another adventure: they strive to create an animated short with tattoos!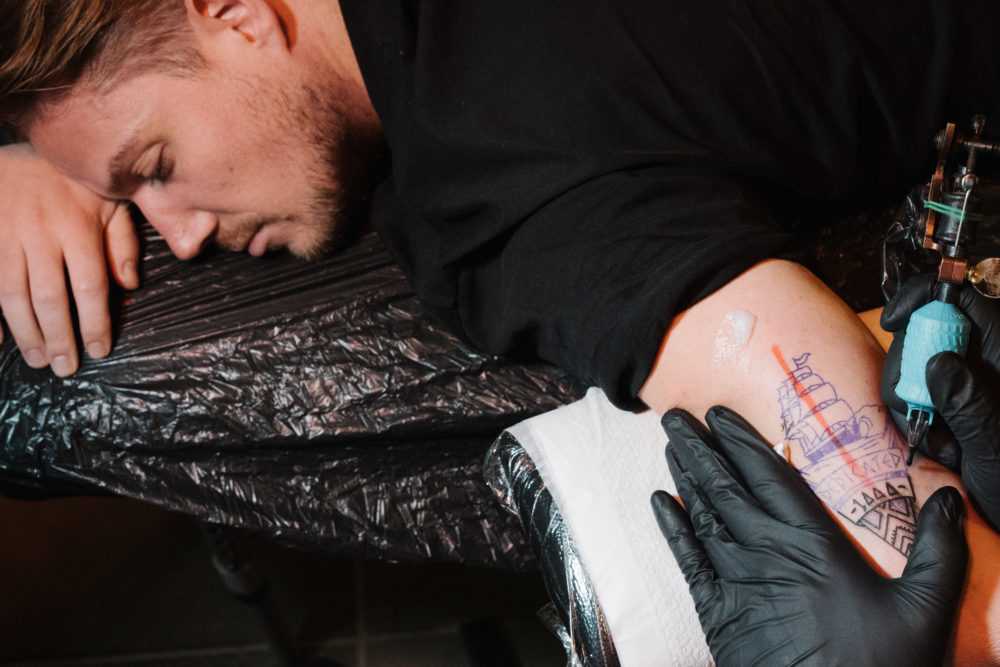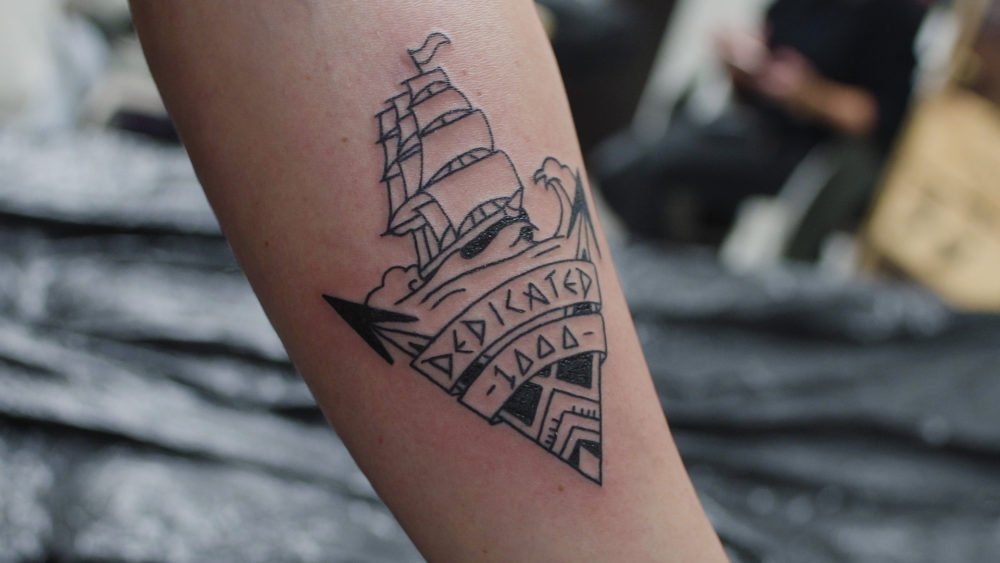 These creative thinking animation directors make great ideas come to life stand out from the crowd in animated commercials, explanimations, corporate movies, music videos, games, campaign websites, etc. Since 2006 Animate the World has taken pride in crafting cristal clear stories, compelling concepts, innovative designs and composed music that lifts films up to great heights. They have collaborated with Innocent, Concert at Sea, 3FM Serious Request, KPN, Albert Heijn and bol.com among others.
Founder and owner of Animate the World as well as Rise Above Visual Concepts initiative is the animation director Jelle van Dun. For 25 years already he has been crazy about creating stop motion animation. A true and hard core environmentalist he is very passionate about sustainable technologies and electric cars. After he got his first tattoo years ago, like with everything else in his life, he started experimenting the blend of this technique with animation. The result was The Dedicated Thousand project. Created out of a 1000 real tattoos this animated film aims to inspire people to create a more sustainable way of living. During Playgrounds Blend 2019 Jelle gave an artist talk and added more tattoos to his collection for The Dedicated Thousand. The tattoos were done by Bunker.