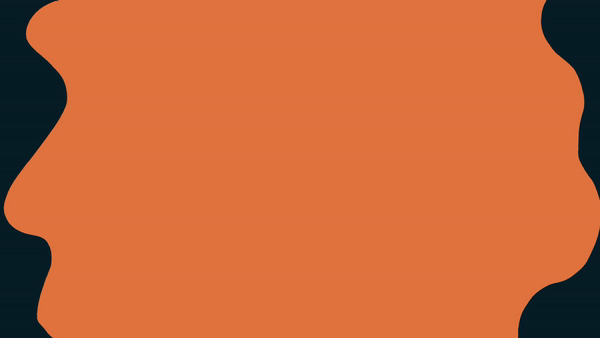 The high artistic quality of Alina's works prompted the Next Talent partners to once again open doors to international talents. This Ukrainian artist and former AKV St Joost student, will add a valuable multi-cultural dimension to our 2021-2022 group, surely to the benefit of all talents selected in the program.
Alina Milkina is a Ukrainian film director and animator. While growing up in Eastern Ukraine, Alina used to watch a lot of USSR animation which influenced her future signature as a visual storyteller. She graduated from Minerva Academy in Groningen with a gravure printing techniques specialisation, where she started experimenting with analogue animation and storytelling spaces. She obtained the master's degree in AKV st. Joost in's- Hertogenbosch in animation.
Now, after working for two years in the Dutch film industry, Alina returned to independent film making.
As a visual story-teller she loves showing narratives which you can not capture in a daily life, but only depict through animations. She has been always challenging herself to be an animator who puts simple things and objects into the spotlight in order to show how unconventionally beautiful everyday life is.