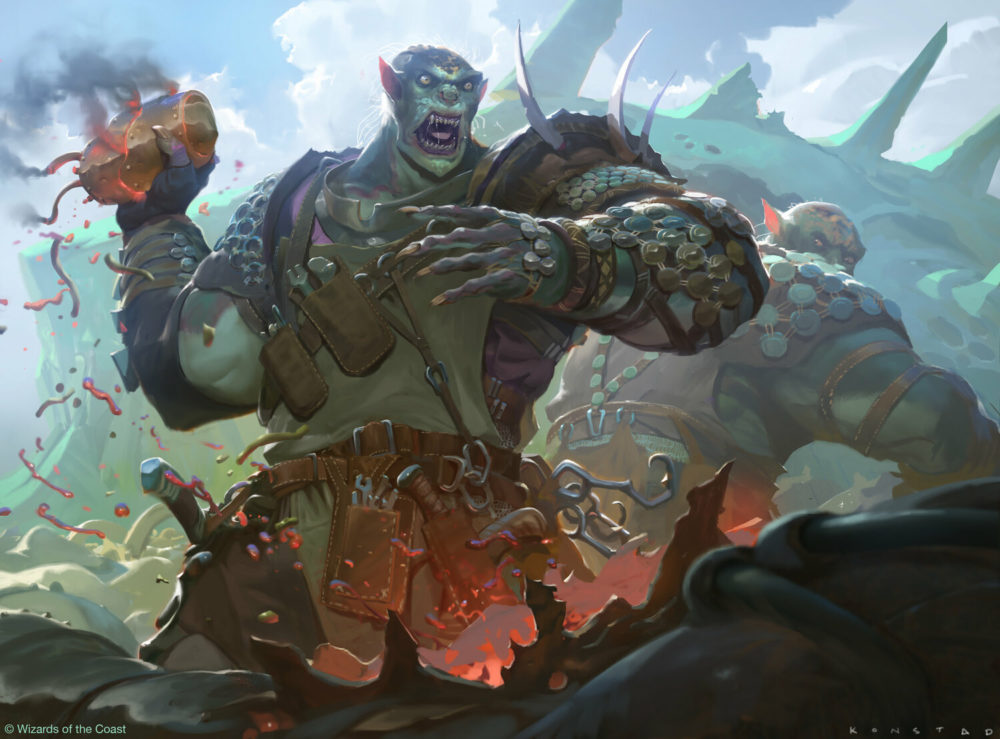 Alex Konstad is a concept artist and illustrator from the forests of Portland Oregon, currently living in Los Angeles California. He has worked for clients such as Blizzard Entertainment, ShieldBreak Games, Reelfx, Psyop FX, Games Workshop, SpinMaster Toys and Sony Online Entertainment. W're delighted he is doing a demo at The Art Department.
Last September he released a kickstarter campaign together with Spiridon Giannakis for his personal project OBLISKURA, his debut art bookand illustrated novel that serves as an introduction to his fantasy world. A volume of paintings and light prose, this art book serves as an entry point into the world of OBLISKURA. The book was funded in 25 minutes (!). 
This demo is made possible by our principal sponsor Procreate.