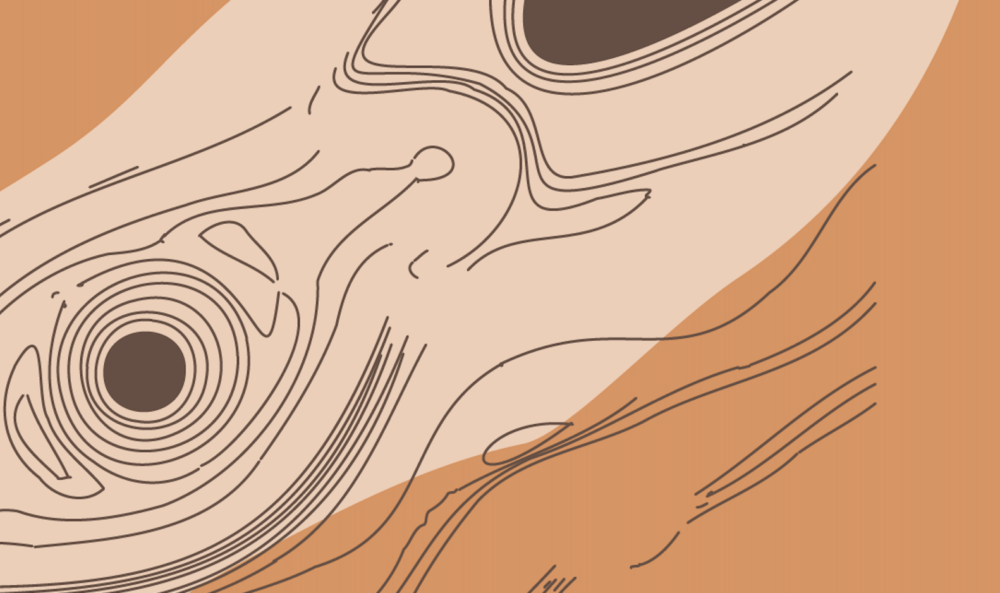 Next talent and visual artist Juliana Erazo will elaborate on her interactive research into unconventional ways of motherhood during a residency in the main hall at TAC Eindhoven from February 4 to 6.
During her Next Talent Trajectory, Juliana Erazo is developing a short film about new and different ways of motherhood. As part of her research, she will organize two co-creation sessions on this topic for creative professionals in a short residency. Creators who would like to engage in conversation about this topic are cordially invited to a lunch and co-creation session on Friday, February 4 or Saturday, February 5. You can sign up at hello@jeilustra.com.
In addition, she is organizing an Open Studio on Sunday, February 6 from 11:00 am to 4:00 pm. Be welcome!
TAC
Vonderweg 1
Eindhoven
This residency is made possible by TAC