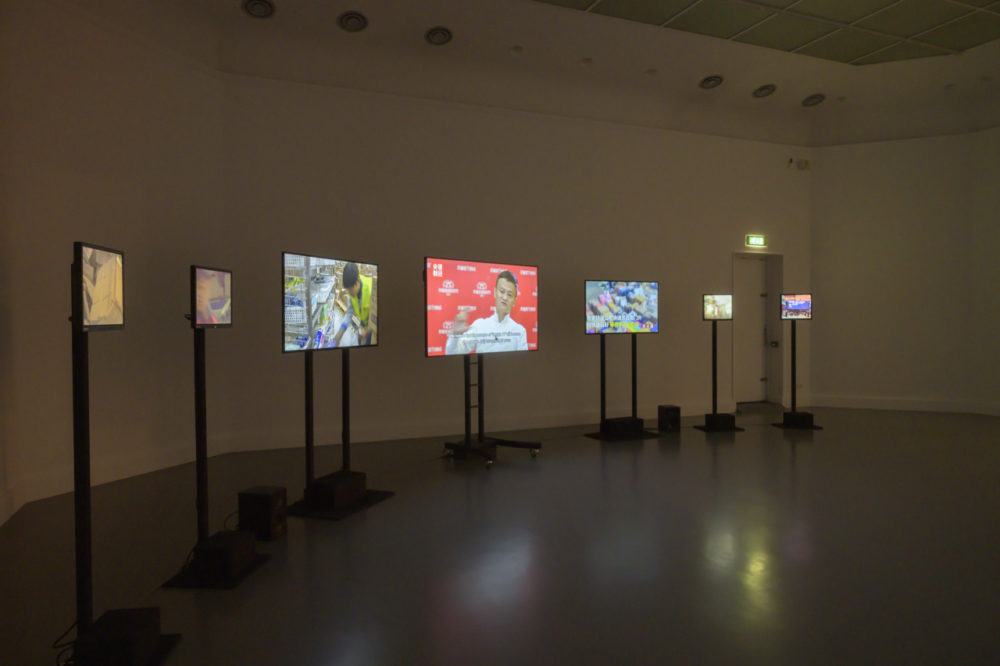 Who is the next best creative to keep an eye on? Playgrounds and KONKAV keep you updated! Every month, we highlight a one-of-a-kind artist that creates dazzling films and images. Today we'll put a spotlight onto Alice Wong. She is a Story Designer based in Eindhoven, the Netherlands.
Through her research, she aims to visually translate complex information into shareable stories. Her principal topic of interest is the intersection of biographical documentary, media and social phenomena.  By narrating a multi-perspectives research story, it increases awareness of truths. She aims to enable her audience to comprehend research easily and be critical of what they are perceiving. We asked her to react to three bold statements:
"There are no rules in filmmaking. Only sins. And the cardinal sin is dullness."
– Frank Capra
Film is an intriguing medium to narrate stories. A film consists of layers of complex information which inducates sound, visual symbols, space and time. Indeed there are no rules, but I do think that whoever makes a film should be responsible in what is told, every conscious choice in filmmaking will affect how it is percieved.
"Instagram is the new stockmarket. People sell experiences"
– Ersin Han Ersin, Marshmallow Laser Feast
I don't have so much knowledge about stockmarket. But I do think that everyone is a storyteller. We exchange our perceptions of reality. Storytelling can create a sense of urge, a feeling of injustice or simply a need to buy something. That's what we are doing as human.
"Advice that I want to give to any artist starting out, is to just fuck the fear."
– Iris Compiet
By making mistakes we then able to understand better what went wrong and how to make the next step, it's also a valuable move to find out what are we capable of doing and what are not. We got to start somewhere. We strive for excellence not perfection. If I procrastinate, I give myself 5 minutes, just go and do it for 5 minutes.
Double 11: a 7-screen video installation, looping itself without beginning and end
Singles' Day is a Chinese Holiday that has been successfully co-opted by Alibaba. Initially created to celebrate not being in a relationship, today the holiday is the largest shopping day on Earth. This short film, displayed in multiple screens, composed of found footage and images gathered from the internet, unpacks the cultural impact of the Alibaba Group in Chinese society, exploring how traditional Chinese socio-political values and Western-style consumerism coexist, how values are active parts of social narratives and how they are often commodified in contemporary online practices.
Director: Alice Wong / Co-editor: Aryan Javaherian / Sound Designer: Yuval Reuven