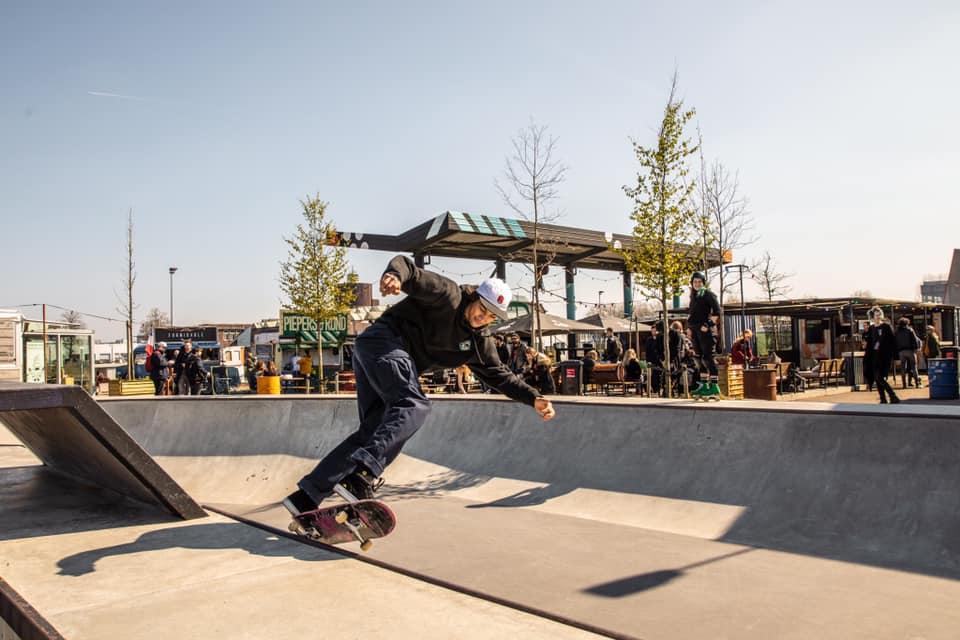 Over 2000 visitors… Three days, two locations: Pier 15 Skatepark, Breda and Pathe Tushinski, Amsterdam. Two evening programs followed by some drinks and music. Expos, portfolio reviews, paint-over sessions, live tattooing, two short films programs and about thirty artist talks. This is how Playgrounds Blend 2019 looked on paper.
Being there, was a whole different story. The energy of the crowd, the smiles of the volunteers, the friendliness of the guests… You really had to be there to fully grasp what an amazing experience Blend 2019 was. Luckily we had Jochem de Vet with us, simply acing the task of capturing some of the Blend awesomeness.
To wrap it all up, some great words from our own super-hero: festival director Leon van Rooij:
"Thank you all so much for joining us, engaging on social media and giving us tons of positive feedback! It fulled us with such an amazing energy!
A huge thank you to our sponsors and partners and, of course, to our world class volunteers.