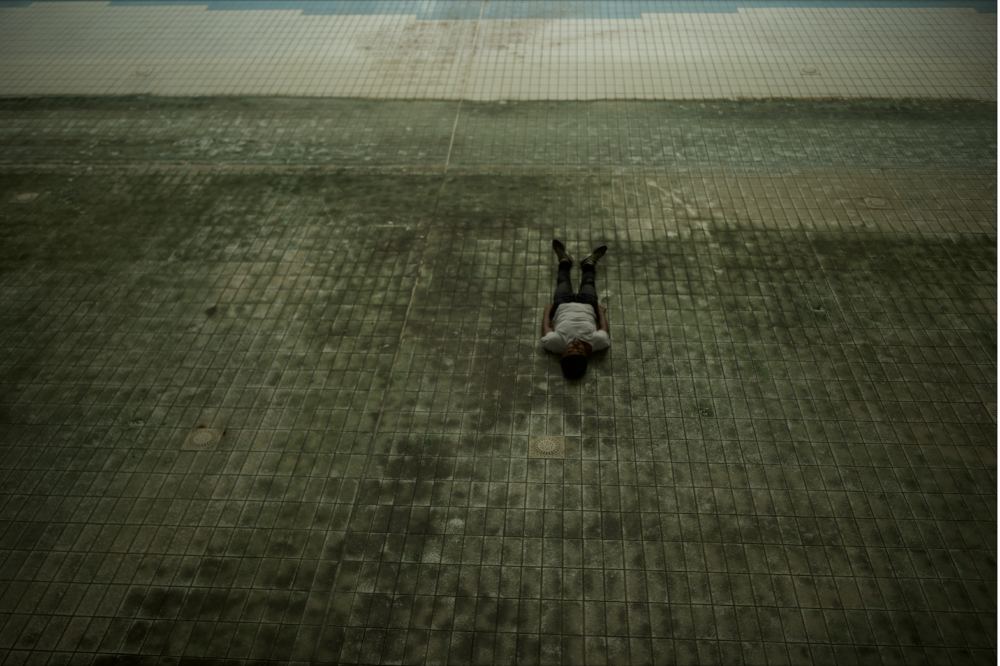 Talent development is also crucial in Corona times. Next is a talent development program for filmmakers of all genres: animation, games, VR / AR, documentary and fiction. This month, no fewer than eight Brabant talents were selected to participate in this talent development program. Within Next, every talent is coached for a year in his or her artistic, technical and professional development.
The partners who have set up this project are Playgrounds, BROET, Natlab, AKV | St. Joost, Submarine Channel, The Panics, Kaboom film festival, Herrie Film & TV and BredaPhoto.
They selected the following eight makers:
Catherina Iosifidis, Festus Toll and Victoire Elekonawo (duo Victoire x Festus – VXF), Dwight Fagbamilla, Tosca van der Weerden, Daphna Awadish, Juliana Erazo, Eline van der Kaa and Aswin Baaijens. 
With this group of eight makers and storytellers, the partners selected filmmakers who have a clear artistic signature and who tell stories that are less often heard. Moreover, these new voices choose to show their sometimes abrasive stories in various innovative and cross-disciplinary ways, in installations, AR experiences, (short) documentaries, music videos and web series. All their work breathes cinema, but in addition to the more traditional paths they also look for unconventional ways to reach their audience.
Next is a tailor-made talent development project that focuses on film, documentary, animation, virtual reality, games and visual effects. For each talent a personal program is developed and followed for a year. The participants present the results of their research and development during an event appropriate to their positioning and project. Workshops and masterclasses are tailor-made. This workshop program will also be partly opened up to other filmmakers and animators so that more Dutch talent can professionalize and deepen their knowledge. In this way the program contributes to the creative sector in the province.
Filmmakers were nominated for Next by a wide representation from the Dutch and Brabant film and creative industries. This resulted in no fewer than 35 applications of an incredibly high quality. The number of applications proves that Next is responding to a pressing need in the Brabant audiovisual landscape.
Next is made possible by the Province of Noord-Brabant, Kunstloc, the Netherlands Film Fund and the partners in Next.
Image: FEMI by Dwight Fagbamilla